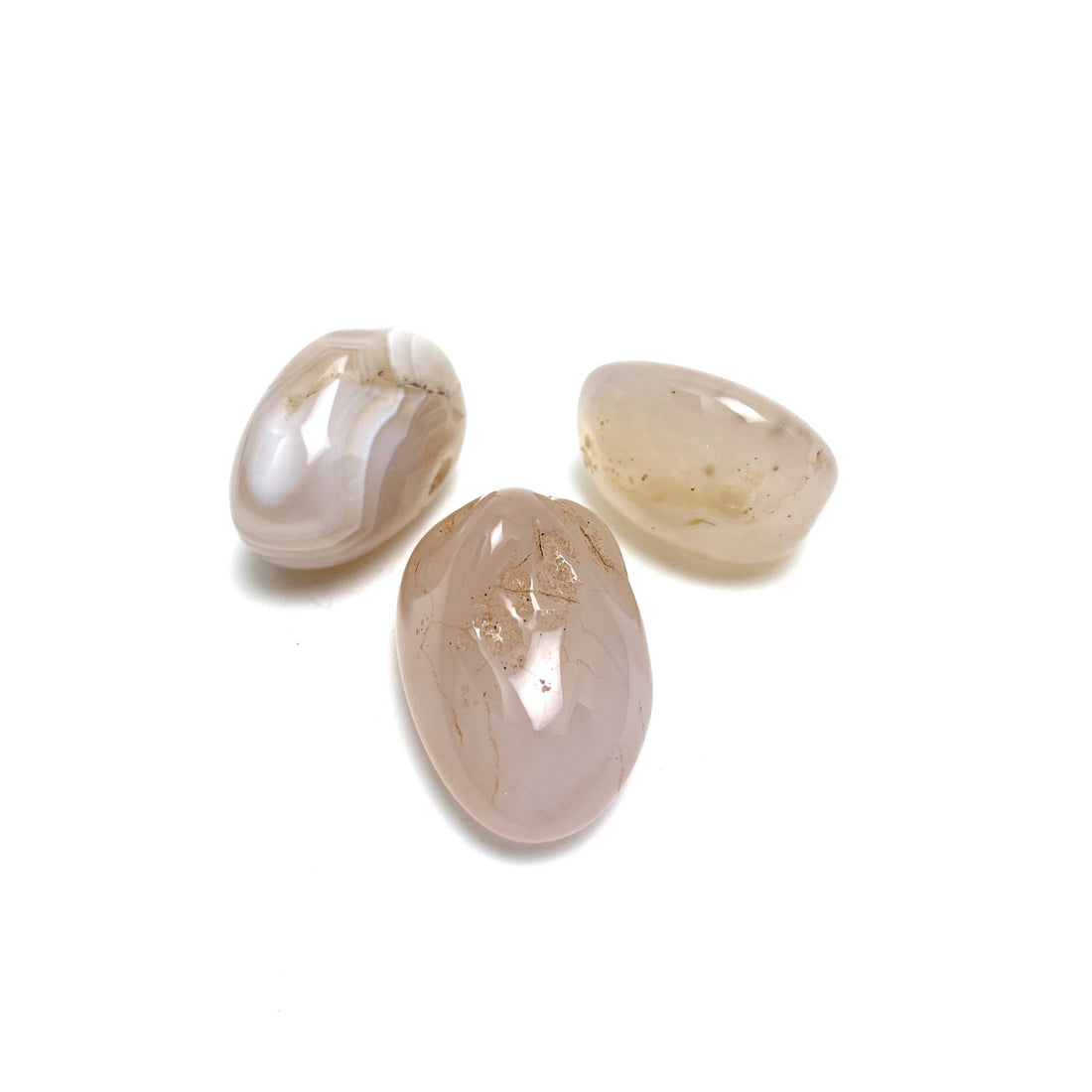 The empathetic qualities of Pink Chalcedony inspire compassion and love for others. It inspires you to put more loving and heart-centered energies out into the world, helping to counteract negativity.
With this crystal nearby, love is easily spread and you'll notice that those you come across also want to share more loving energies within the world.
Chakra: Heart
Share Your Light With The Community
Upload your photo here or mention @houseofintuition on Instagram to be featured.
Explore what your fellow manifestors are saying!