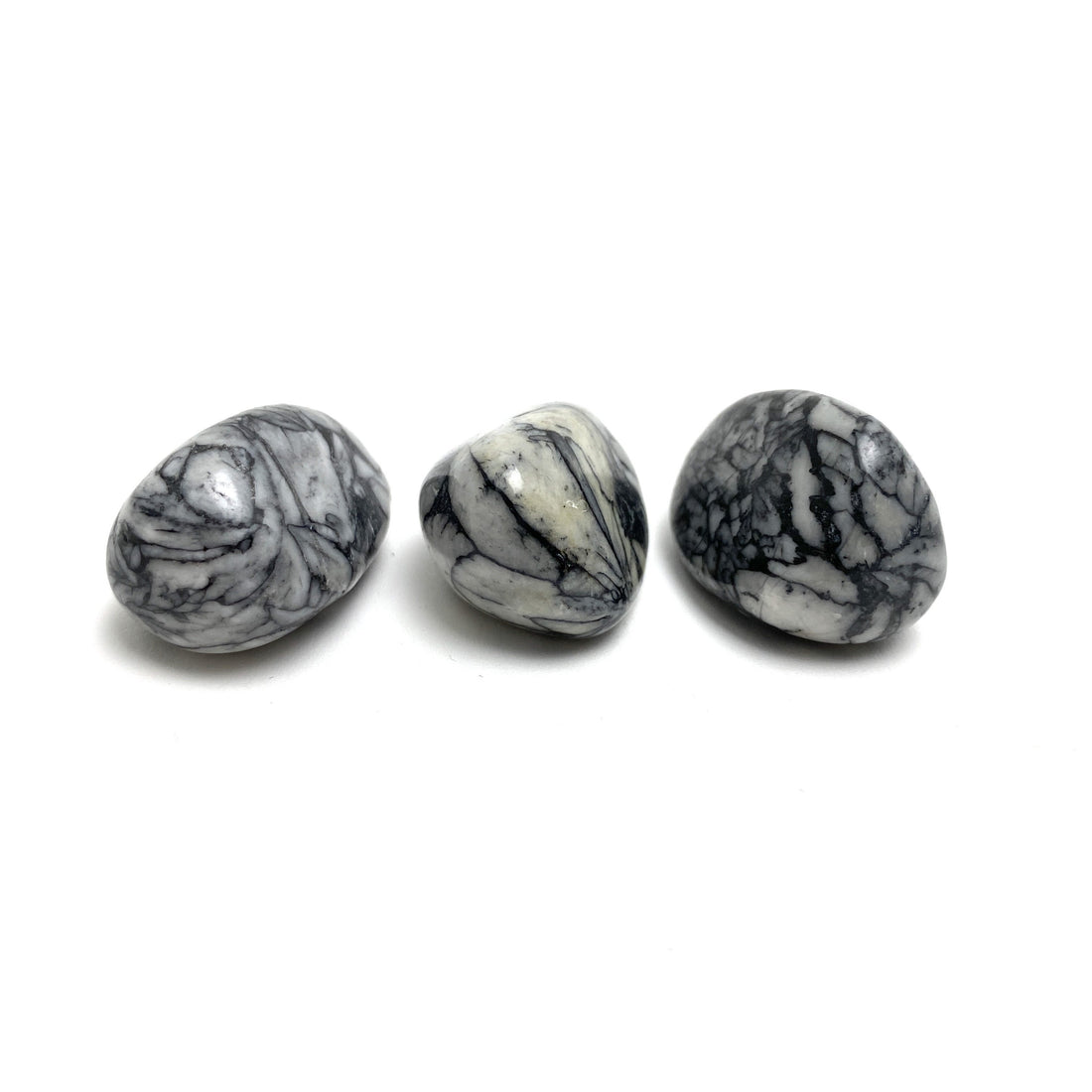 The balancing effects of this stone will always help bring you back to center. Pinolith won't let your ego run the show, it is a stone of altruism and wants everyone within its vibration to work towards a common goal. This makes it a great crystal for the workplace. This is truly a stone on duality. Allow Pinolith to bring grounding and uplifting energies into your life and instantly feel at ease.
Chakra: Root
Share Your Light With The Community
Upload your photo here or mention @houseofintuition on Instagram to be featured.
Explore what your fellow manifestors are saying!