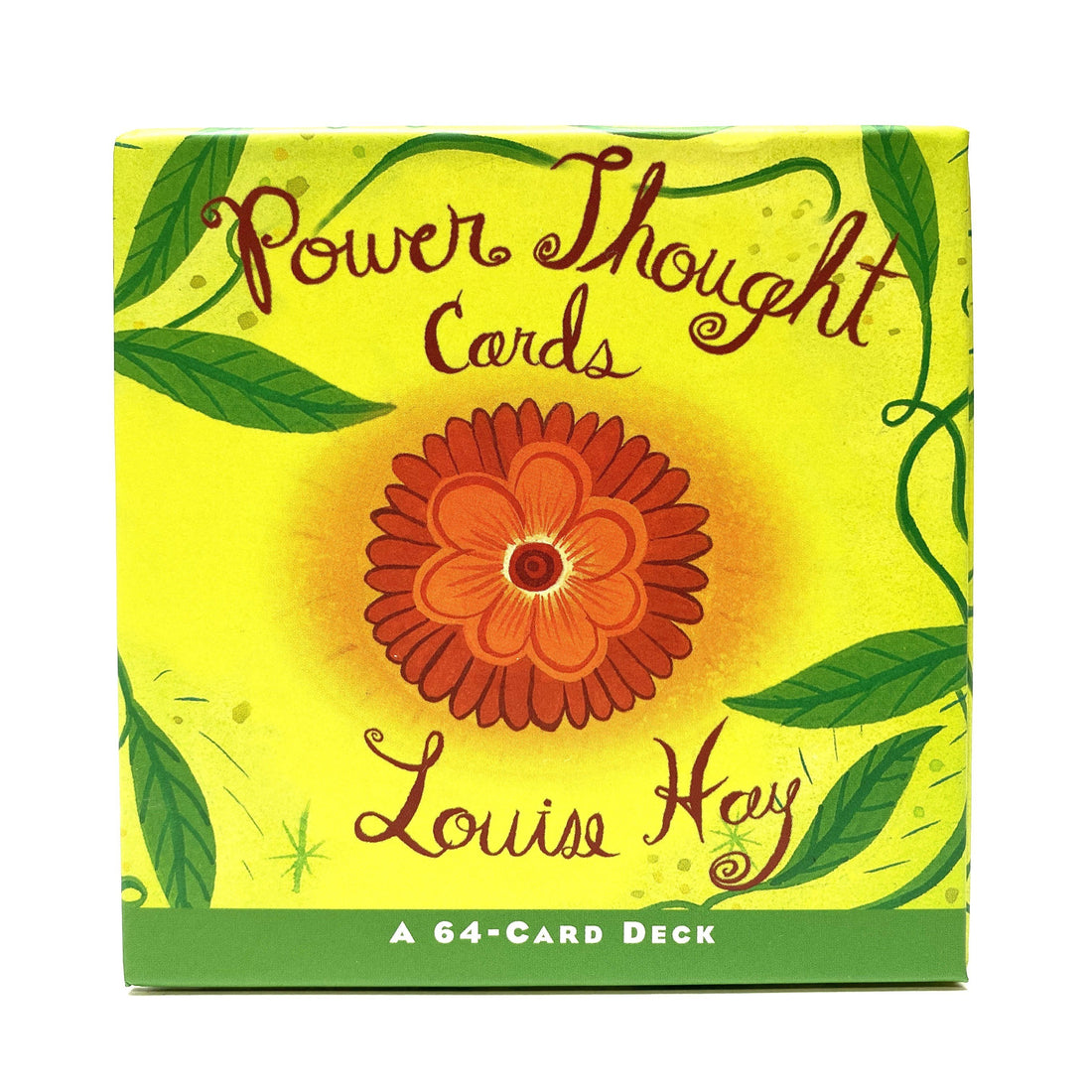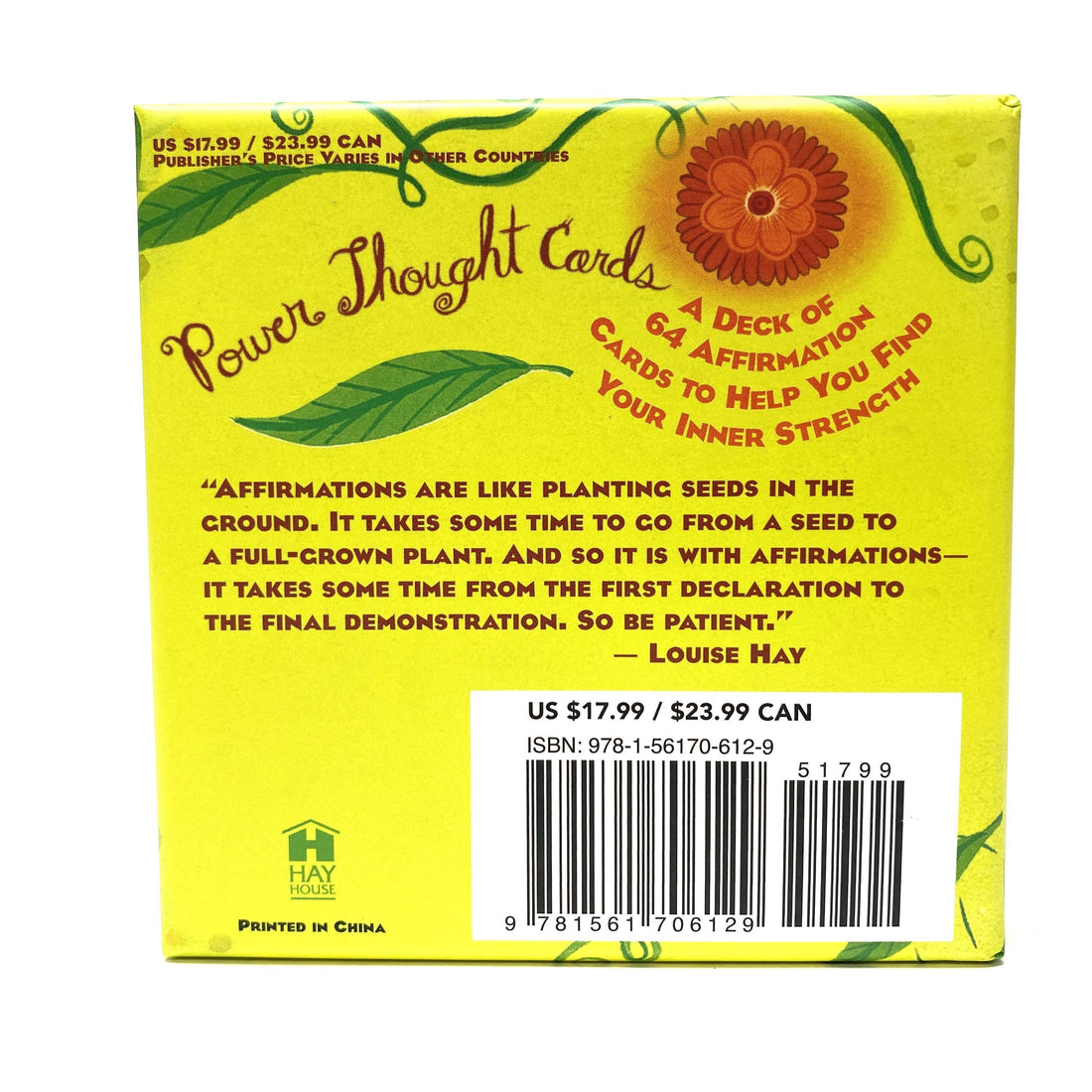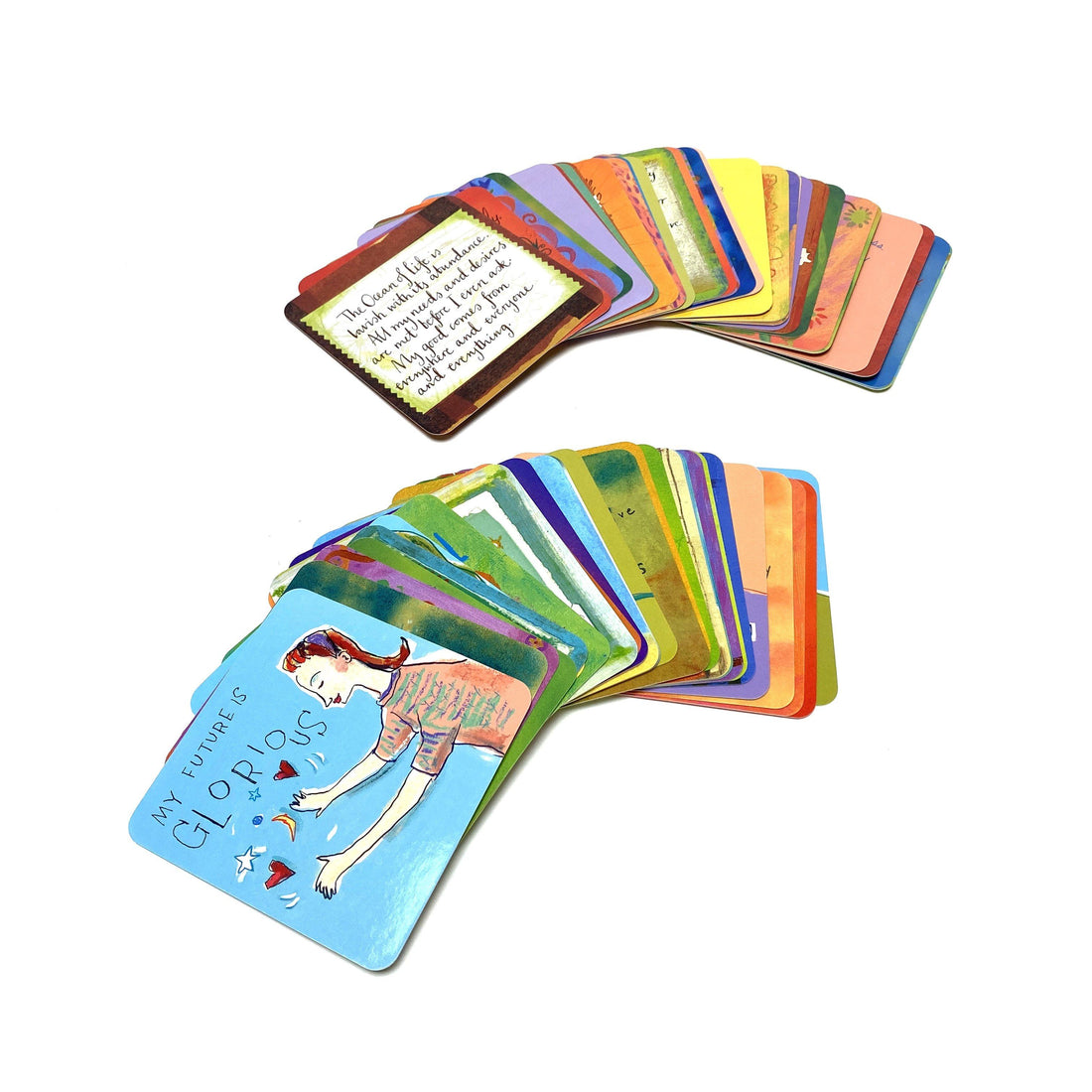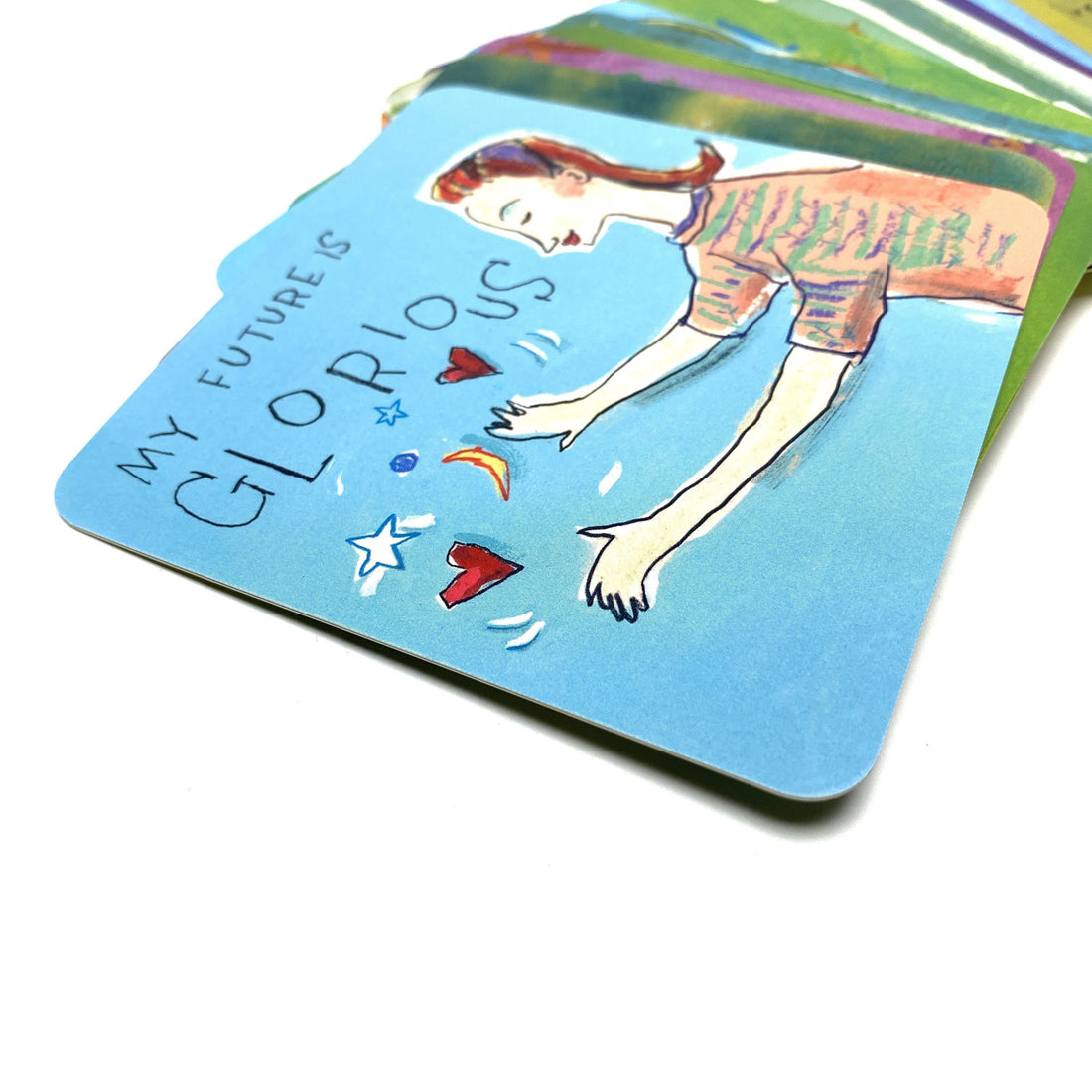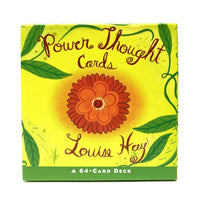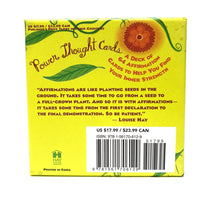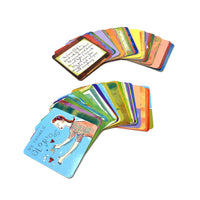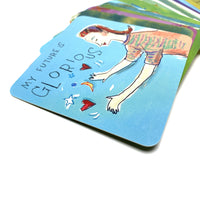 A Deck of 64 Affirmation Cards to Help You Find Your Inner Strength! Packaged in a beautiful gift box, this deck of 64 cards contains 128 unique pieces of art exquisitely illustrated by five artists. Each vibrant card contains a powerful affirmation on one side and a visualization on the other to enlighten, inspire, and bring joy to your life.
Deck by Louise Hay
Share Your Light With The Community
Upload your photo here or mention @houseofintuition on Instagram to be featured.
Explore what your fellow manifestors are saying!