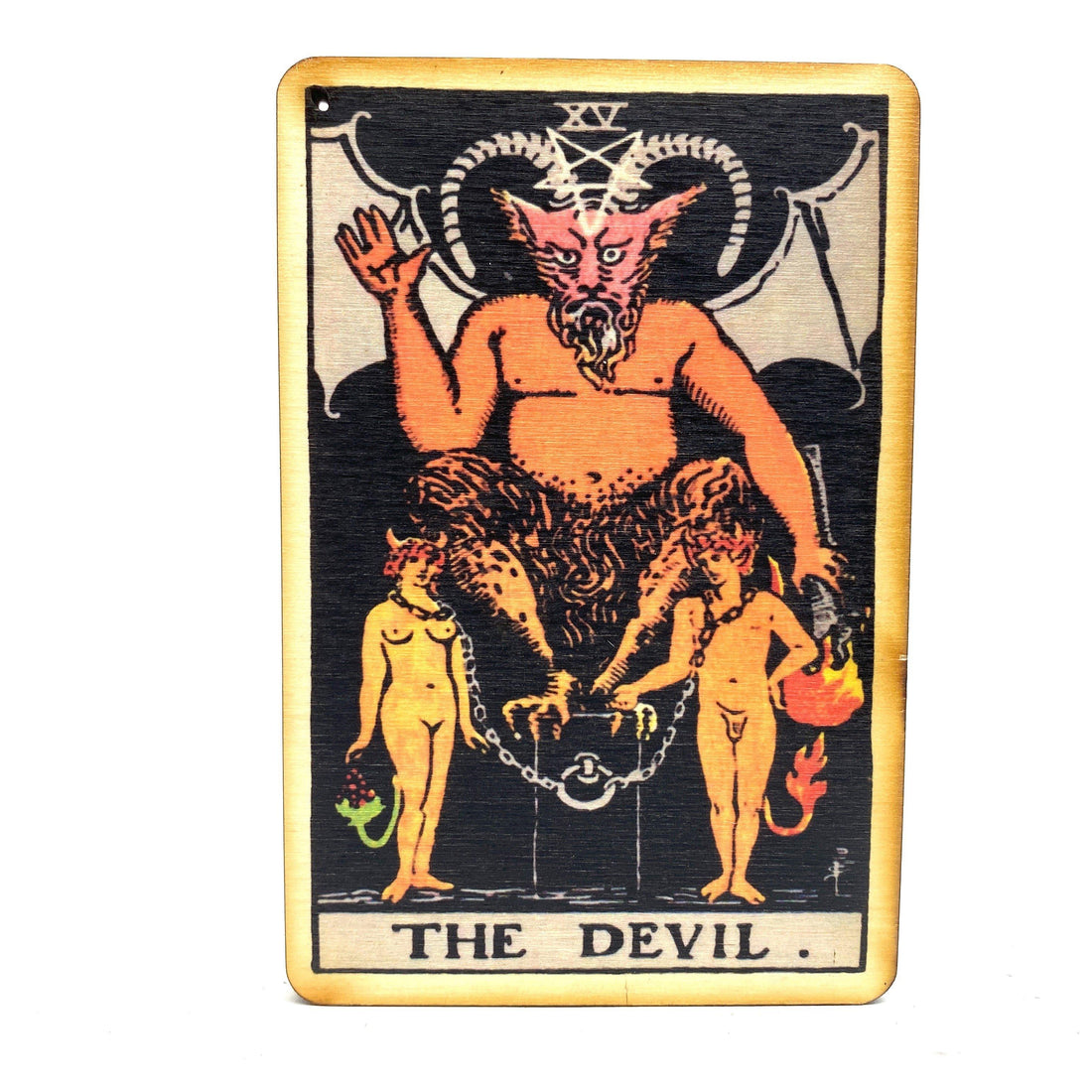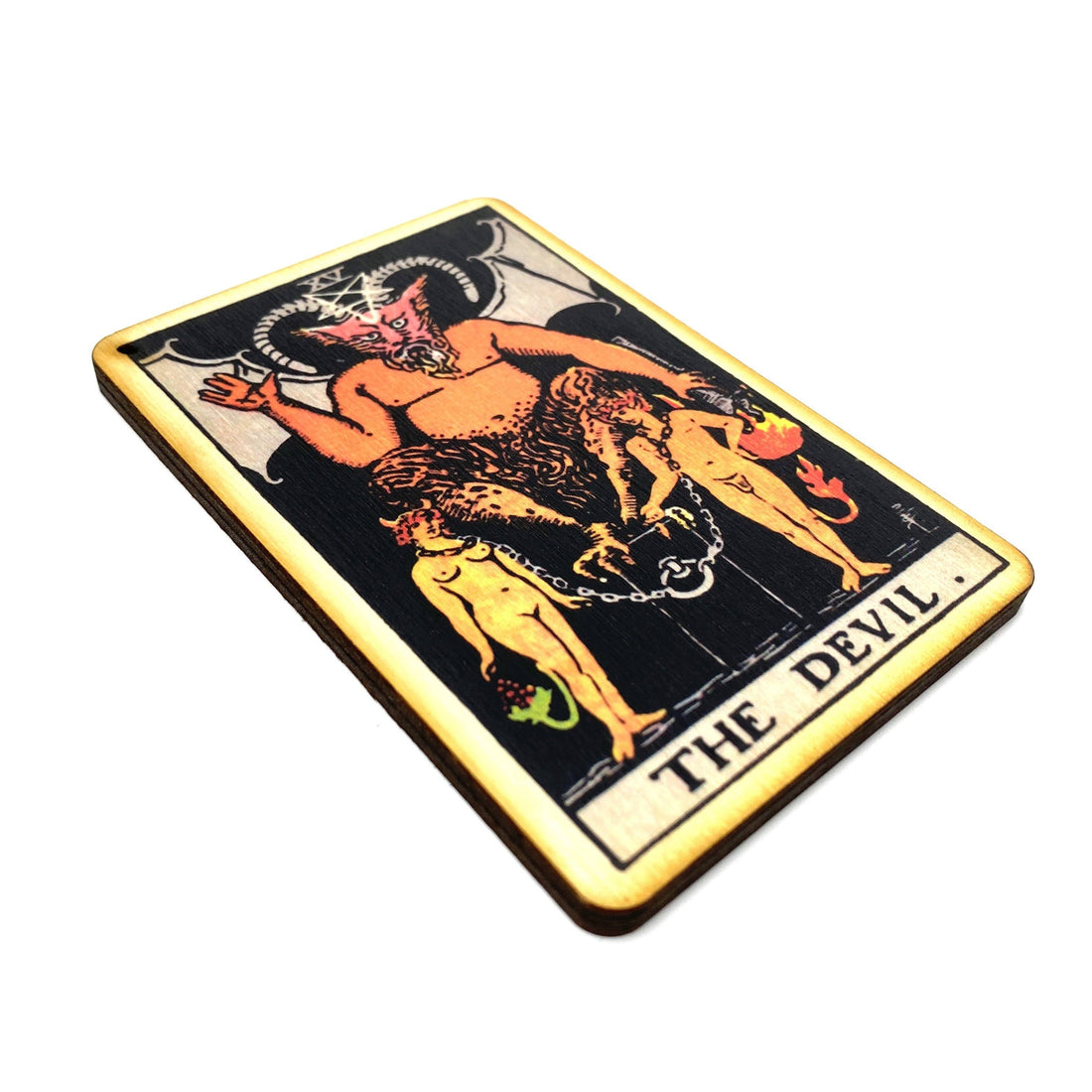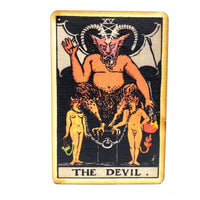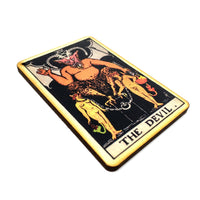 The Devil - Tarot Incense Burner
The Devil isn't evil, but a reminder of our humanity. Our materialism, our decadence, our sensuality and the bondage of these human trappings. Alternately, he is urging you to take control of your life, break free from your addictions or self-imposed shackles and to live as your most authentically spiritual self. Reclaim your power!
A beautiful wooden incense burner that is carved and painted with an image from the Rider-Waite Tarot Deck.
Share Your Light With The Community
Upload your photo here or mention @houseofintuition on Instagram to be featured.
Explore what your fellow manifestors are saying!