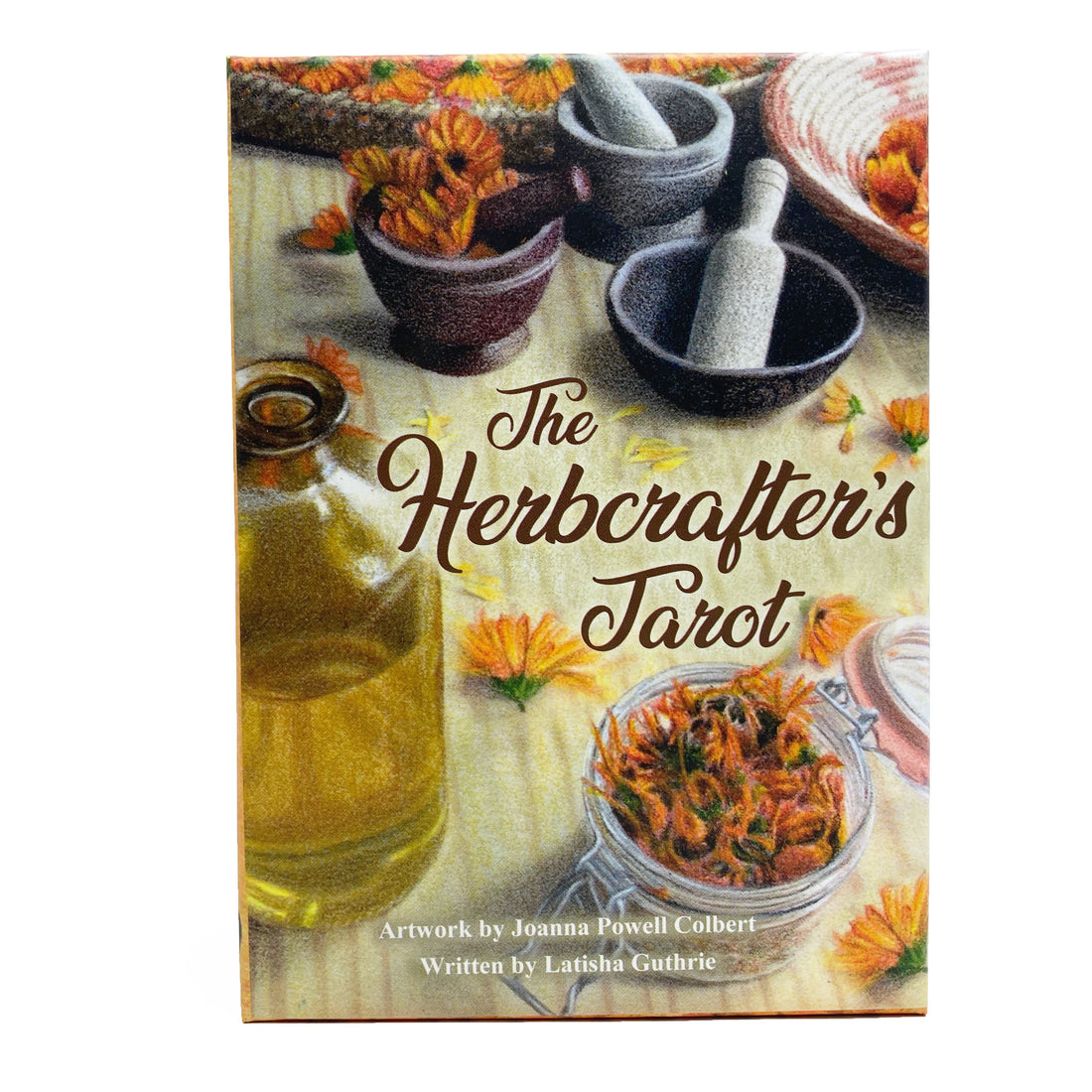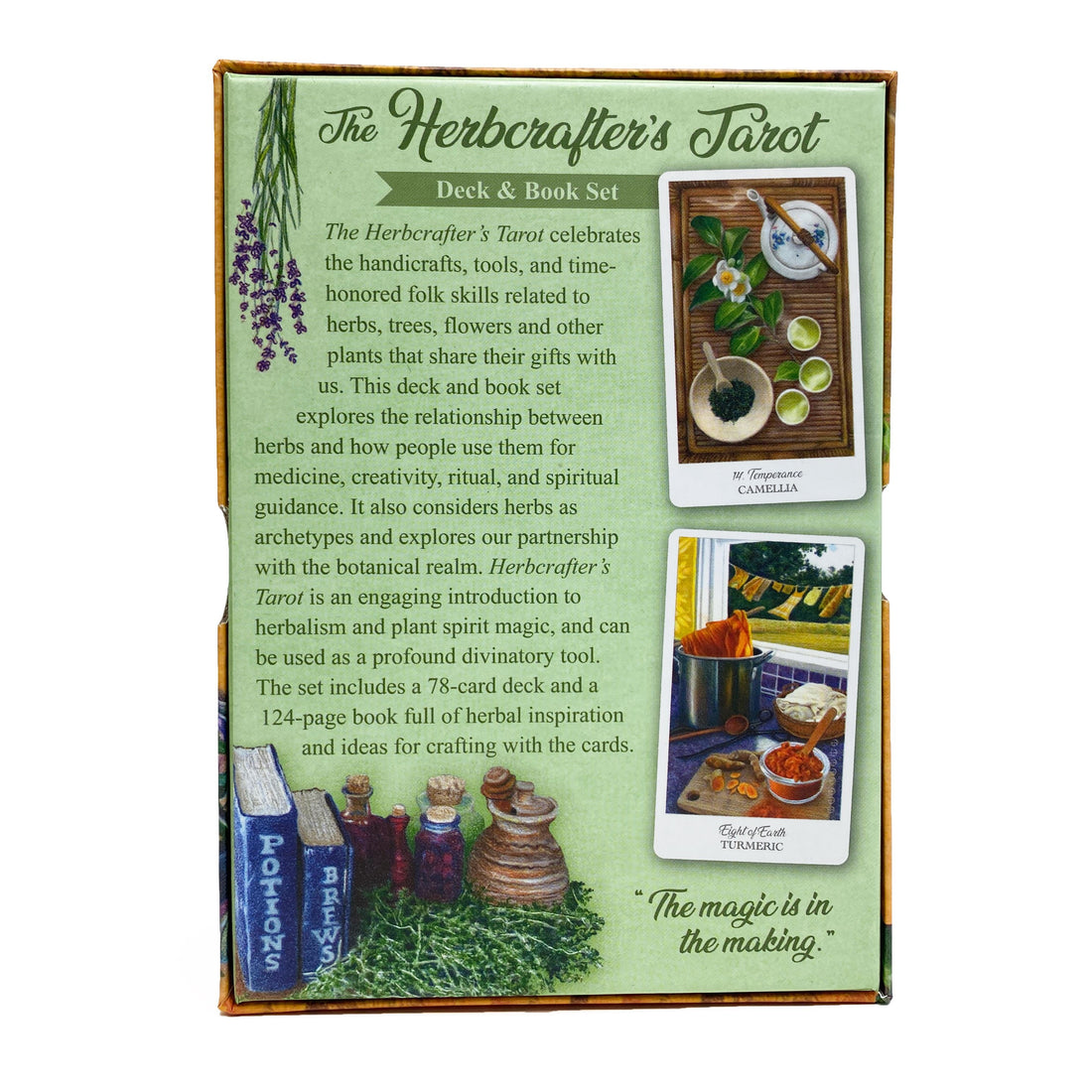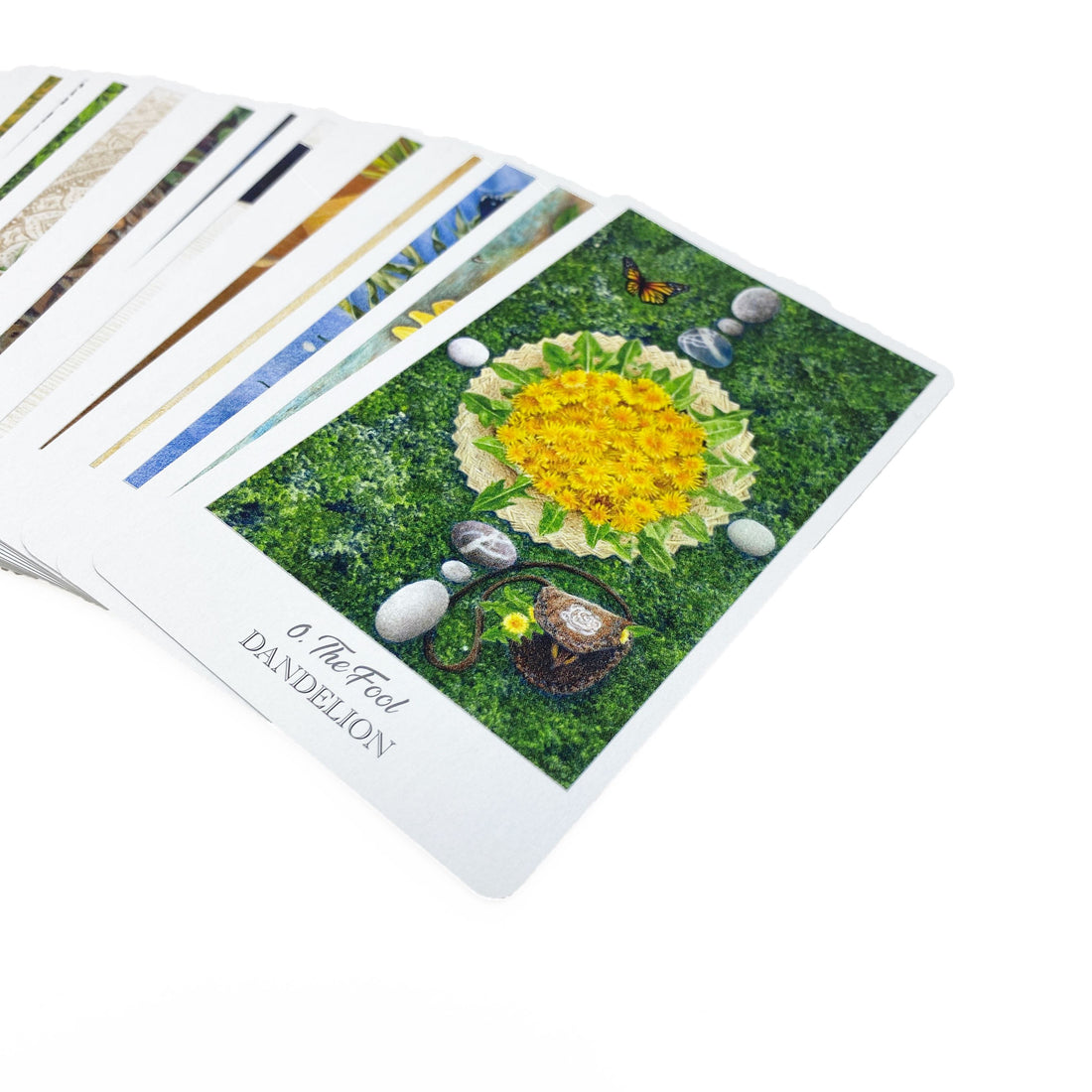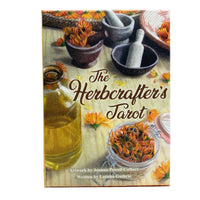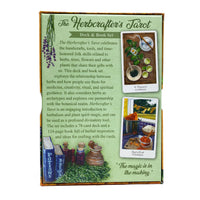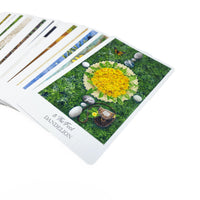 The Herbcrafters Tarot Deck
The Herbcrafter's Tarot celebrates the handicrafts, tools, and time-honored folk skills related to herbs, trees, flowers and other plants that share their gifts with us. This deck and book set explores the relationship between herbs and how people use them for medicine, creativity, ritual, and spiritual guidance. It also considers herbs as archetypes and explores our partnership with the botanical realm. Herbcrafter's Tarot is an engaging introduction to herbalism and plant spirit magic, and can be used as a profound divinatory tool.
Share Your Light With The Community
Upload your photo here or mention @houseofintuition on Instagram to be featured.
Explore what your fellow manifestors are saying!