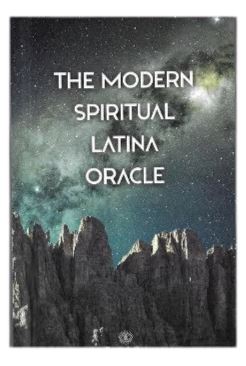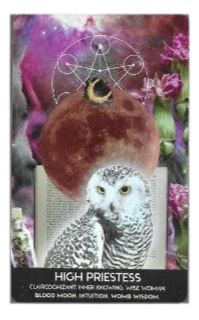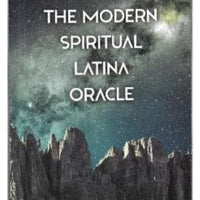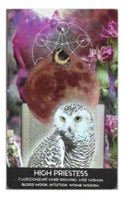 The Modern Spiritual Latina Oracle Deck
This 28-card holographic Tarot oracle pays tribute to Latin, MesoAmerican and South American spiritual ancestry. It features two bonus cards, making it a 30-card set. This is a deck where our cosmic roots meet our Latinx taboo history. It is equal parts darkness and light. This deck will highlight shadow work and activate a deeper connection to your indigenous ancestors. Designed from concept to final product by Esoteric Esa, you can expect detailed symbolism delicately thought out in every inch of the card. Each oracle is an archetype energy that allows you to dive deeper into your spiritual journey. This is for the Latina that is seeking spiritual liberation and healing their lineage through destigmatizing the conditioning of our cultural colonial outlook on Spirituality. Each card is heavily filled with astrology, esotericism, herbal knowledge, numerology and cultural sacred landmarks of our ancestors. Esoteric Esa owns full rights of all images in each 30 cards. The Modern Spiritual Latina is trademark pending. This is an indie self-published deck that the author and designer, Esoteric Esa, channeled with the assistance and gratitude of her ancestors and spirit guides. This is the deck for the Modern Spiritual Latina. That's you.
Share Your Light With The Community
Upload your photo here or mention @houseofintuition on Instagram to be featured.
Explore what your fellow manifestors are saying!