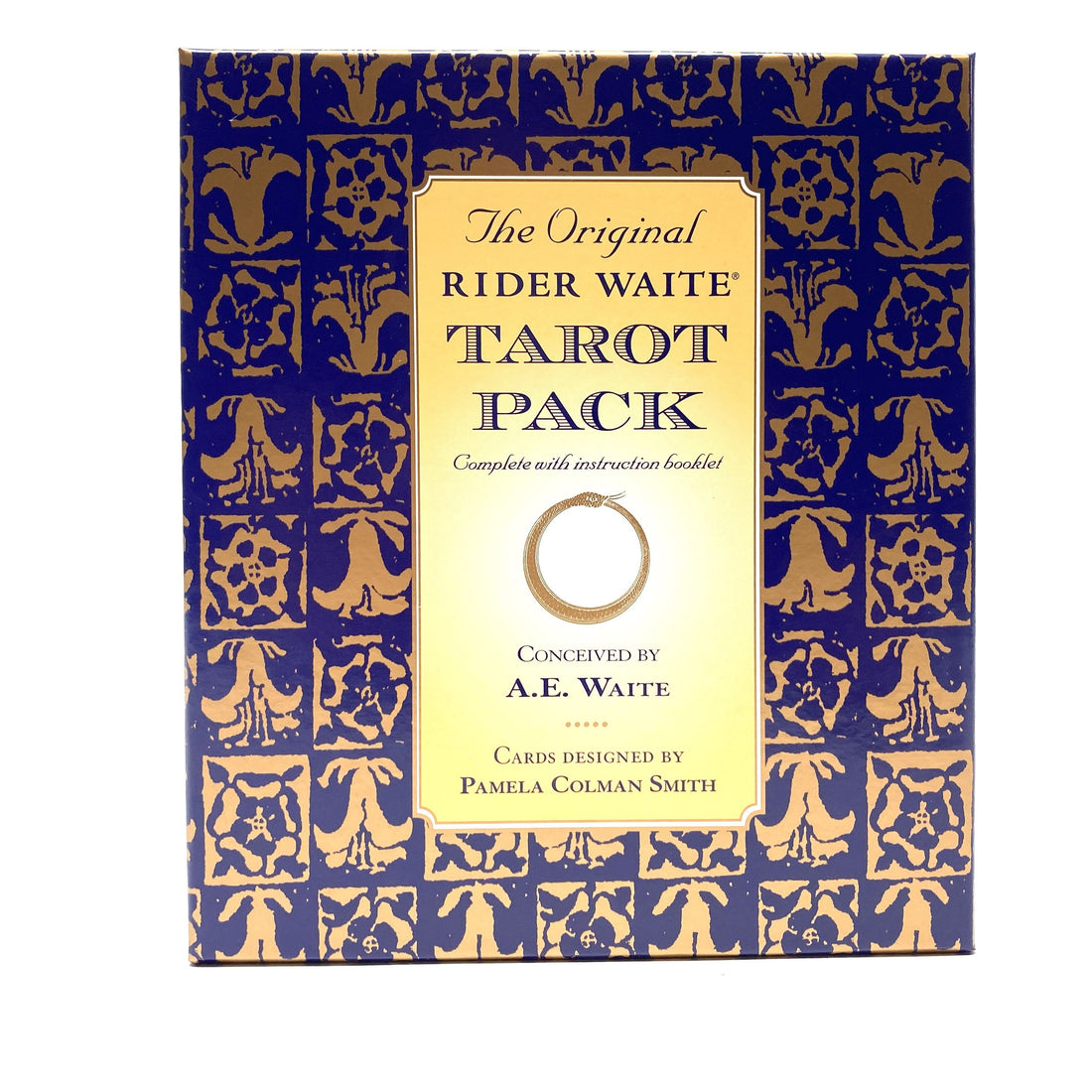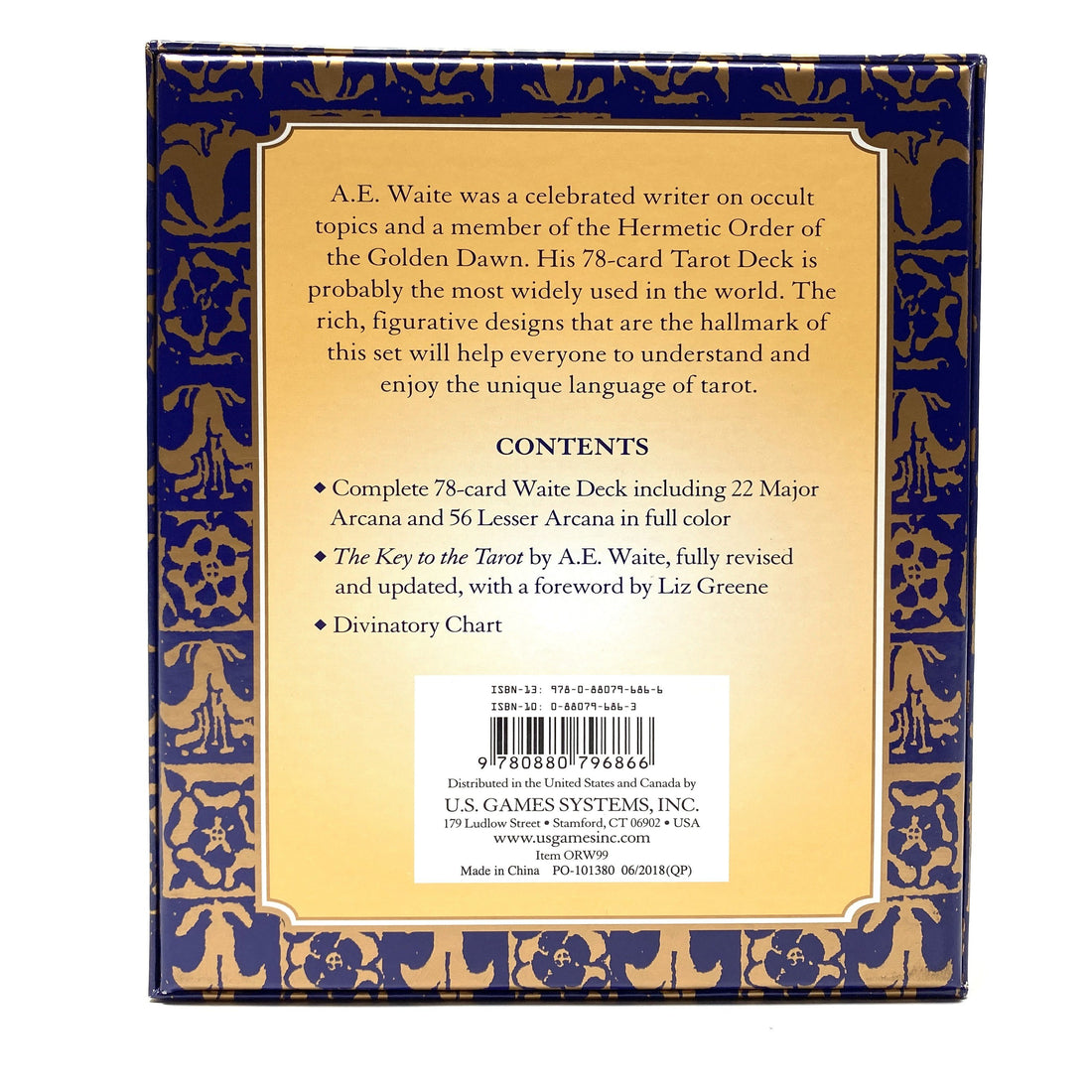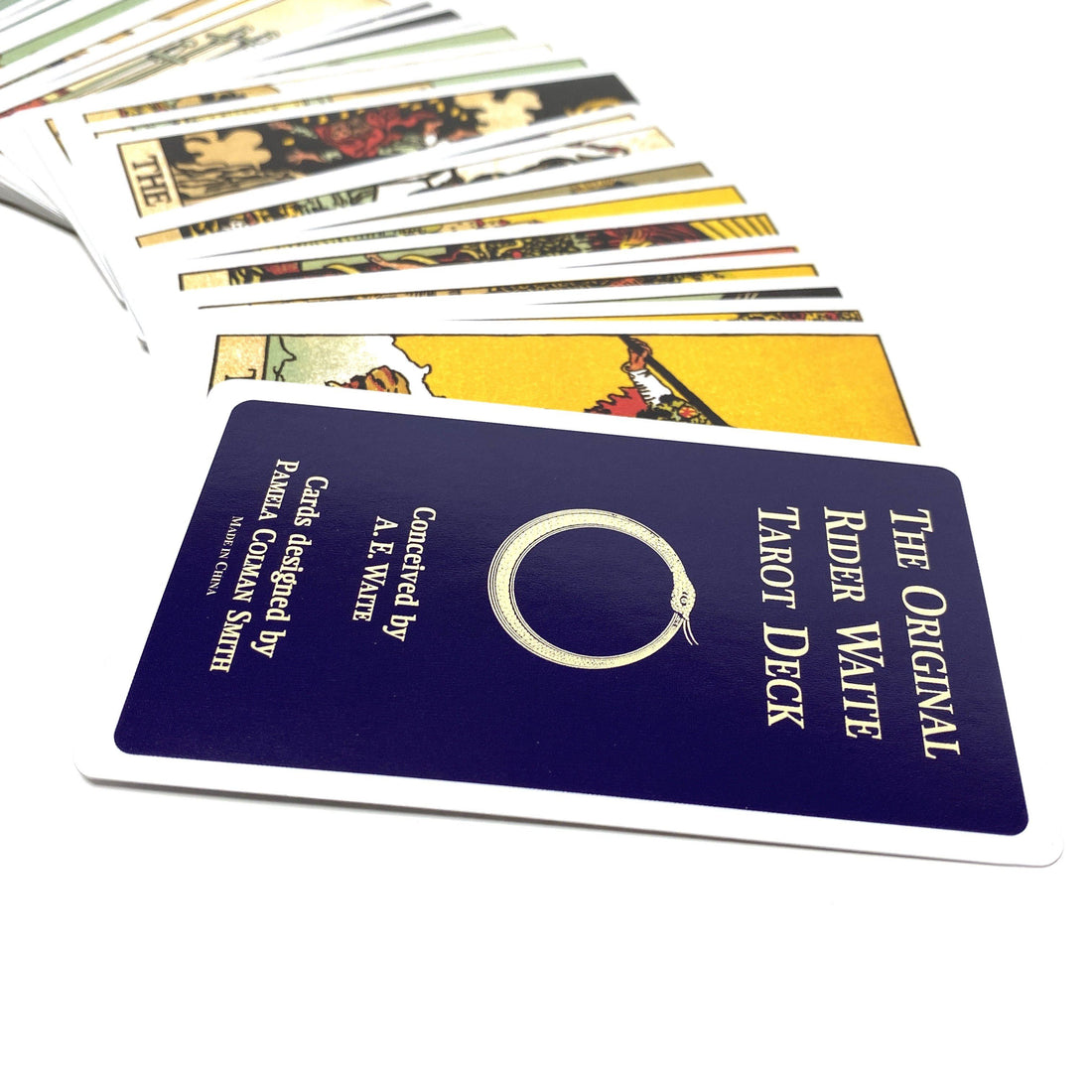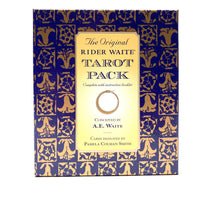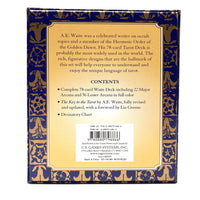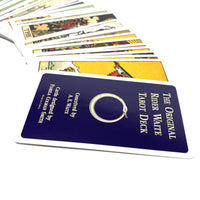 The Original Rider Waite Tarot Deck Pack
The Rider-Waite Tarot, the most well-known deck, was first printed in the early 20th century. The images created by artist and mystic, Pamela Coleman-Smith, have become the quintessential representation for the Tarot. Newcomers to the Tarot will appreciate the traditional symbolism captured in the art of the Rider-Waite Tarot deck.
Originally printed from plates that were destroyed during the bombing of London during World War II, the deck and book set comes with the Rider-Waite Tarot deck by Pamela Colman Smith with original Tudor Rose back design, Celtic Cross divinatory chart, and The Key to the Tarot by Arthur Edward Waite.
Share Your Light With The Community
Upload your photo here or mention @houseofintuition on Instagram to be featured.
Explore what your fellow manifestors are saying!