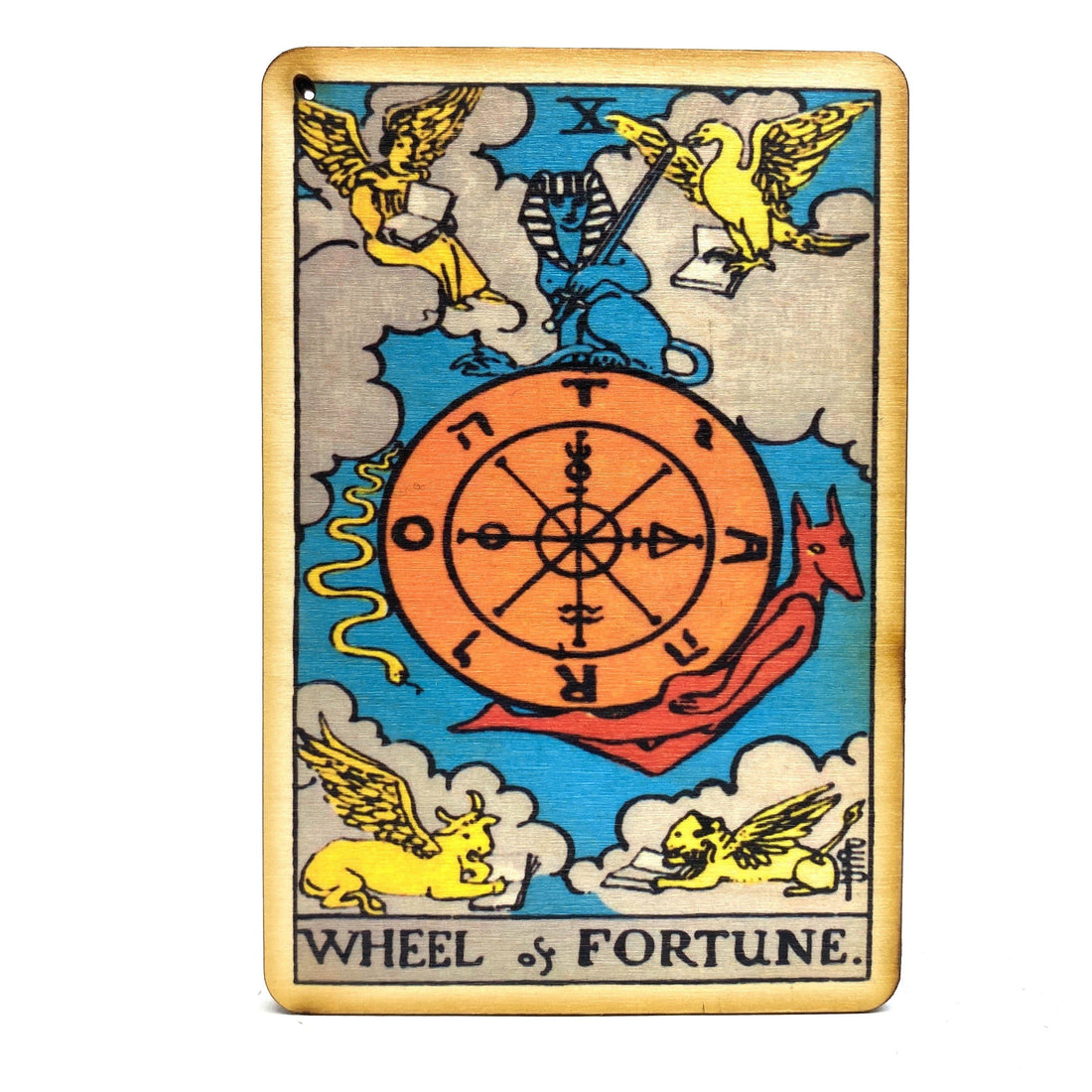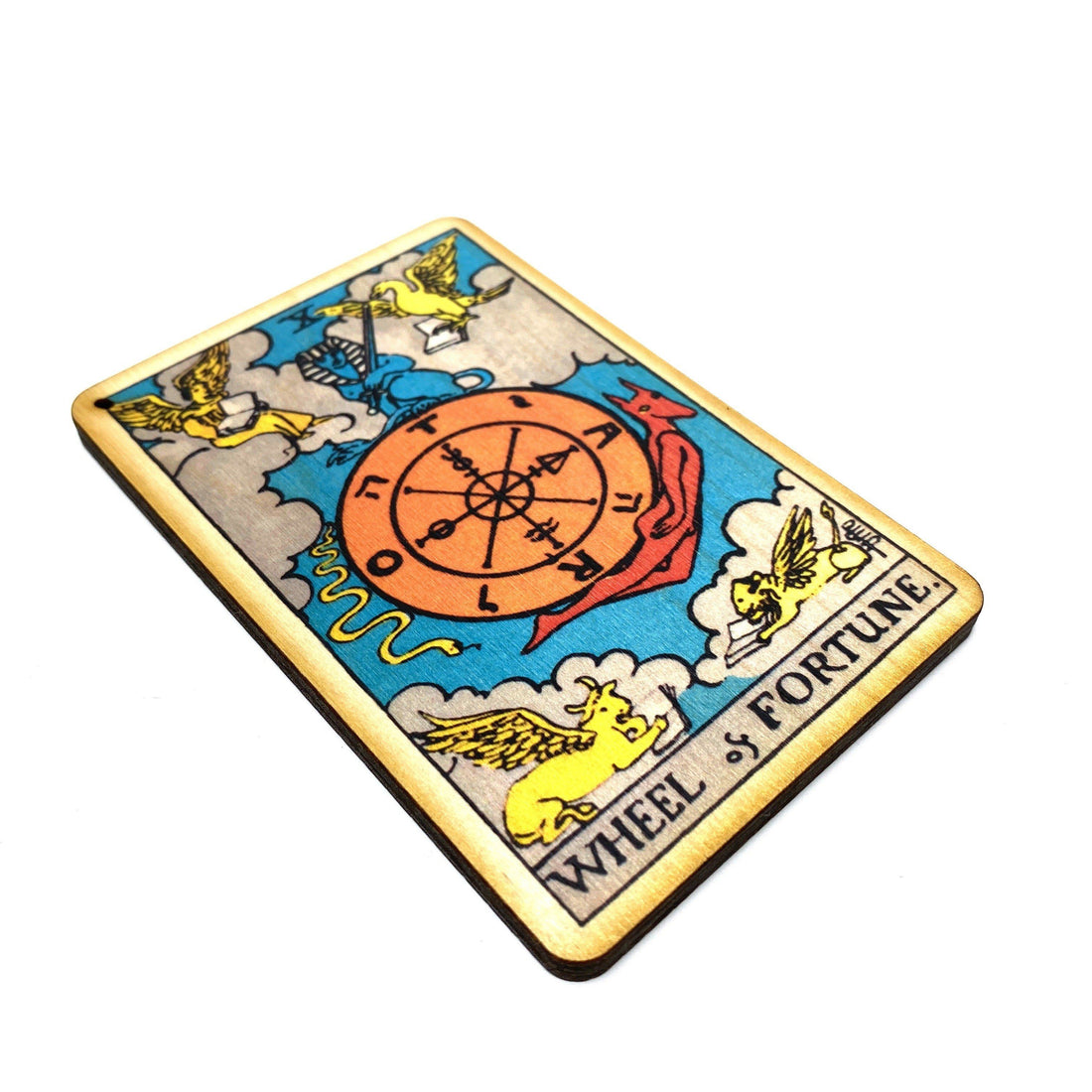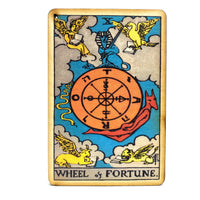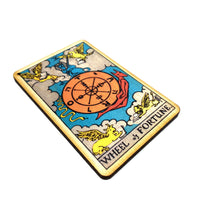 The Wheel of Fortune - Tarot Incense Burner
Life is cyclical and The Wheel of Fortune is here to remind you that for everything there is a season, a reason and a balance. Good fortune is soon to come your way, or just a change in karma. You can not escape the spinning wheel of fortune, but yu can always enjoy the ride.
A beautiful wooden incense burner that is carved and painted with an image from the Rider-Waite Tarot Deck.
Share Your Light With The Community
Upload your photo here or mention @houseofintuition on Instagram to be featured.
Explore what your fellow manifestors are saying!