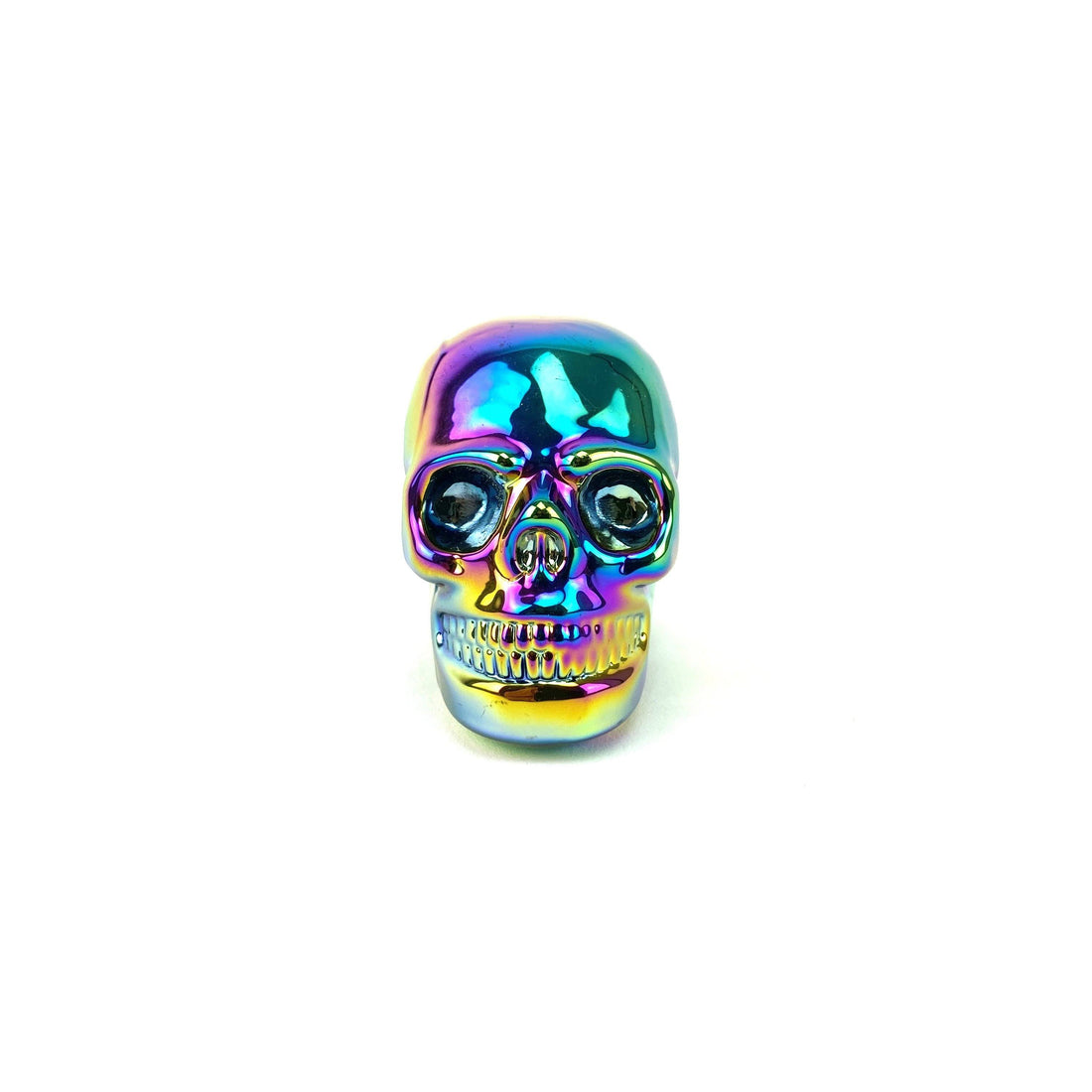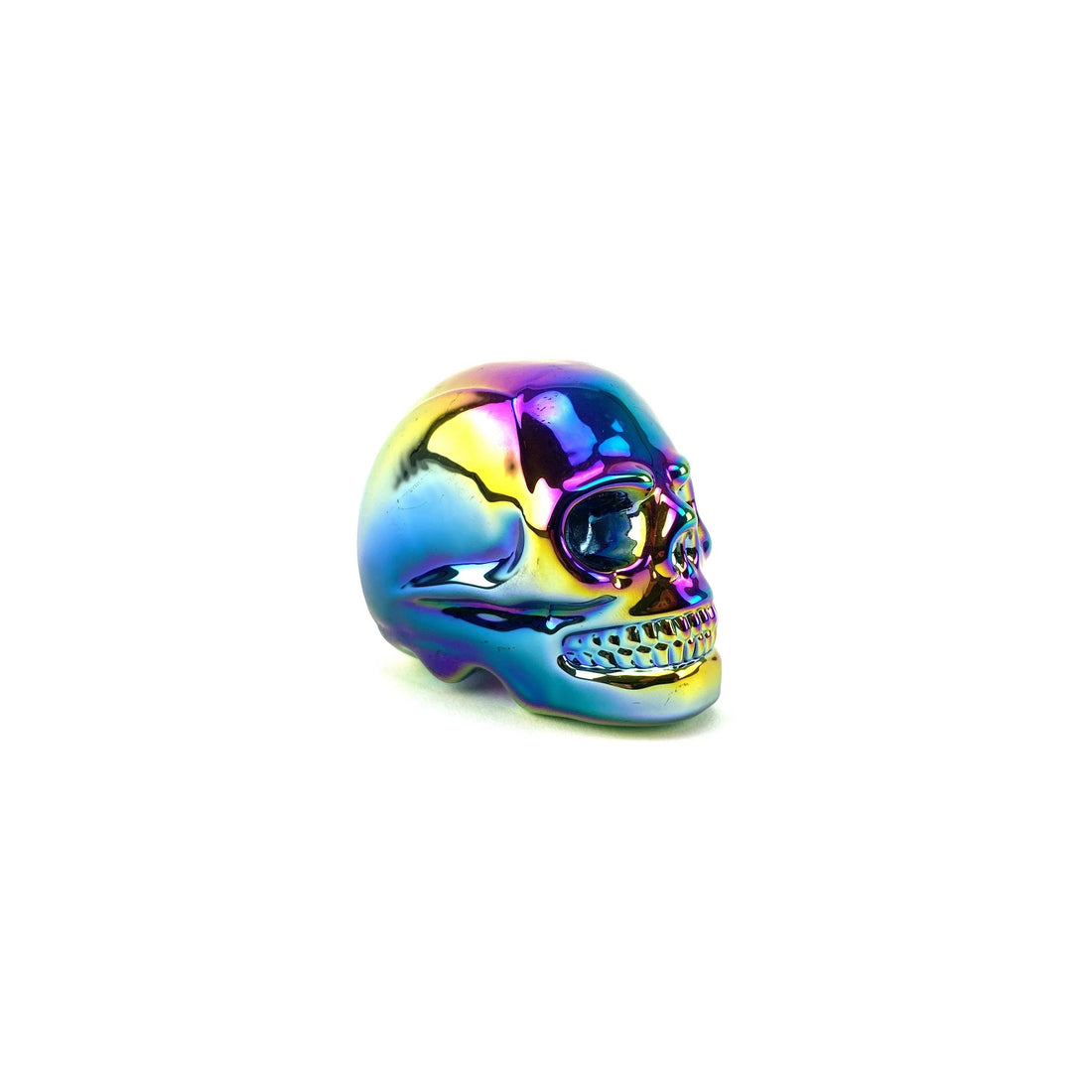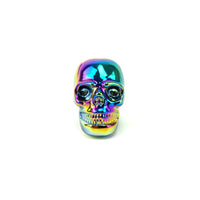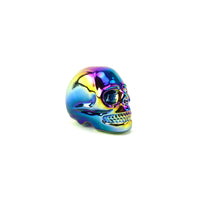 This Quartz has been coated with titanium (the metal of power). This coating amplifies to qualities of the quartz underneath creating a high vibrational stone that balances all chakras. Much like other members of the Quartz family, this stone is extremely beneficial for meditation. Its enhanced meditative properties make it a wonderful stone for tapping into clairvoyant abilities and communicating with other vibrations.
The shape of the skull is a reminder of the cycle of nature. A reminder that time is not a line we move across but instead a circle we are apart of. Rebirth always follows an ending constantly making space for something more evolved to grow. Chakra: All
Share Your Light With The Community
Upload your photo here or mention @houseofintuition on Instagram to be featured.
Explore what your fellow manifestors are saying!