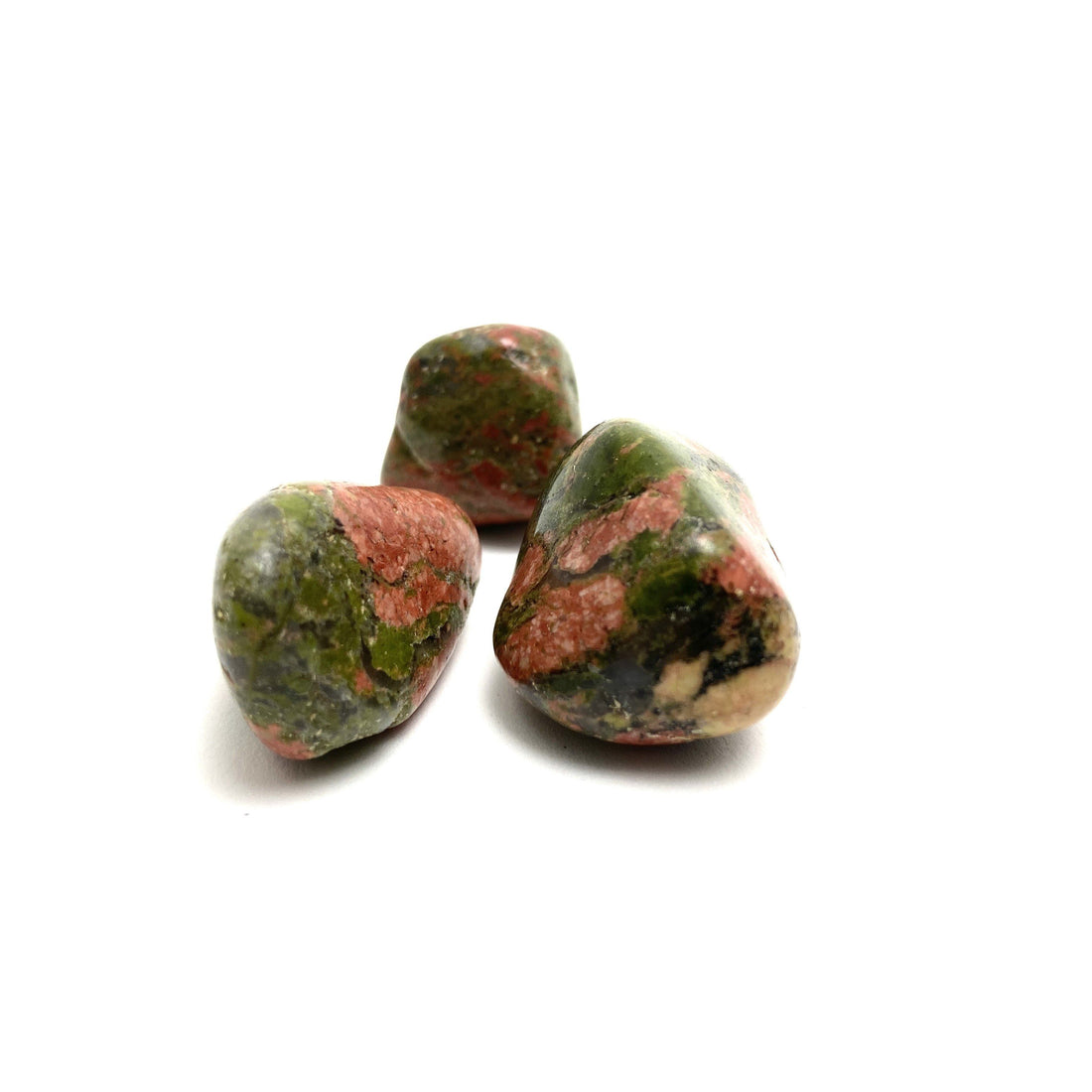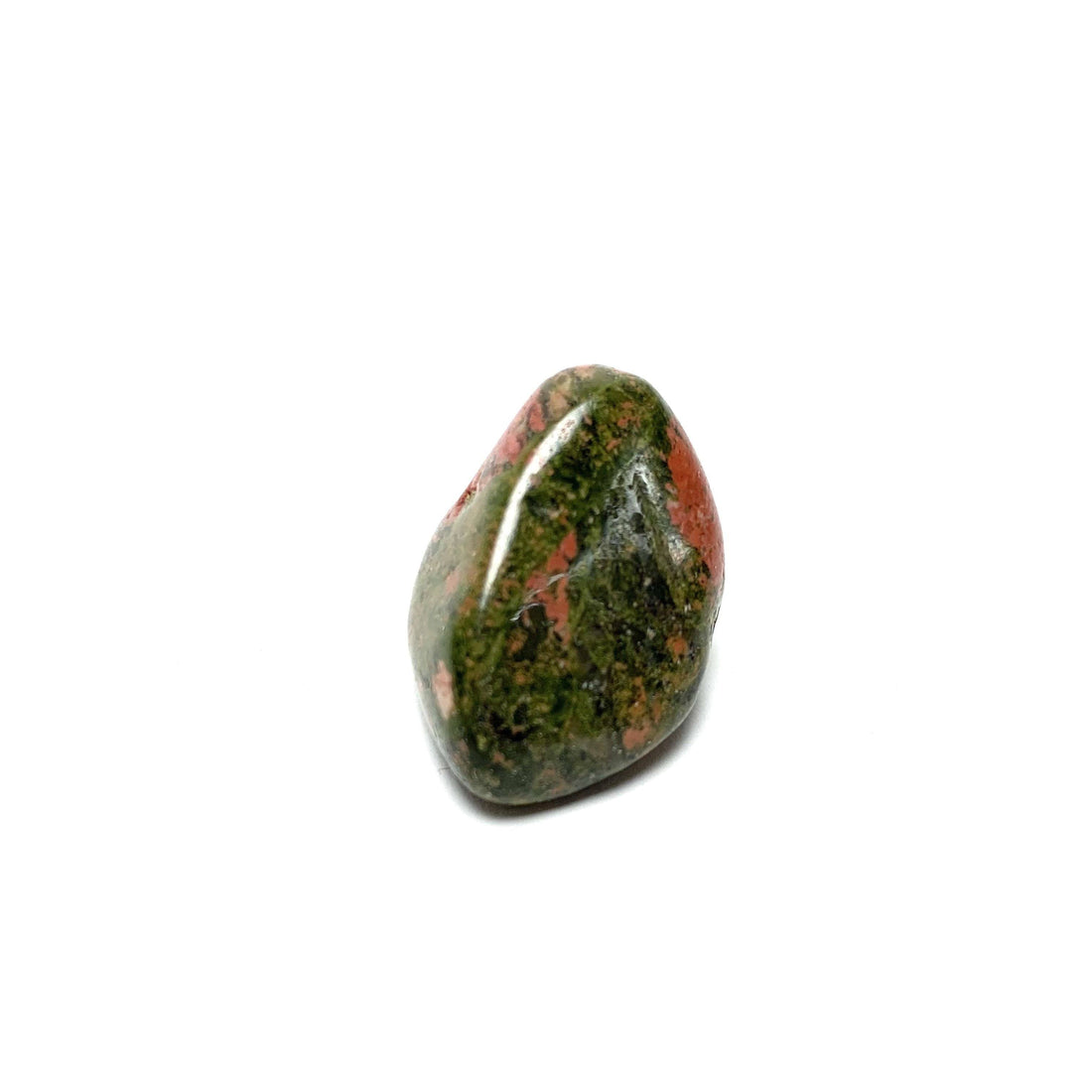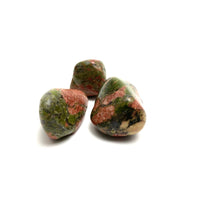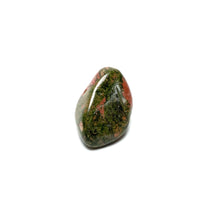 Chakra: Heart
With a combination of healing greens and calming pinks this crystal teaches us that true growth is a process and doesn't happen overnight. Unakite knows that letting go is hard to do, but is sometimes the most essential step in our journey. We may sometimes hold on to emotional wounds, allowing them to manifest into other issues without realizing it. The past should serve as a lesson, but we must not dwell there for too long as it does not serve us on our journey to our higher self. Unakite heals these past hurts, giving us a higher perspective on the reason we experienced them and then gives us the courage to let go and move on.
Share Your Light With The Community
Upload your photo here or mention @houseofintuition on Instagram to be featured.
Explore what your fellow manifestors are saying!