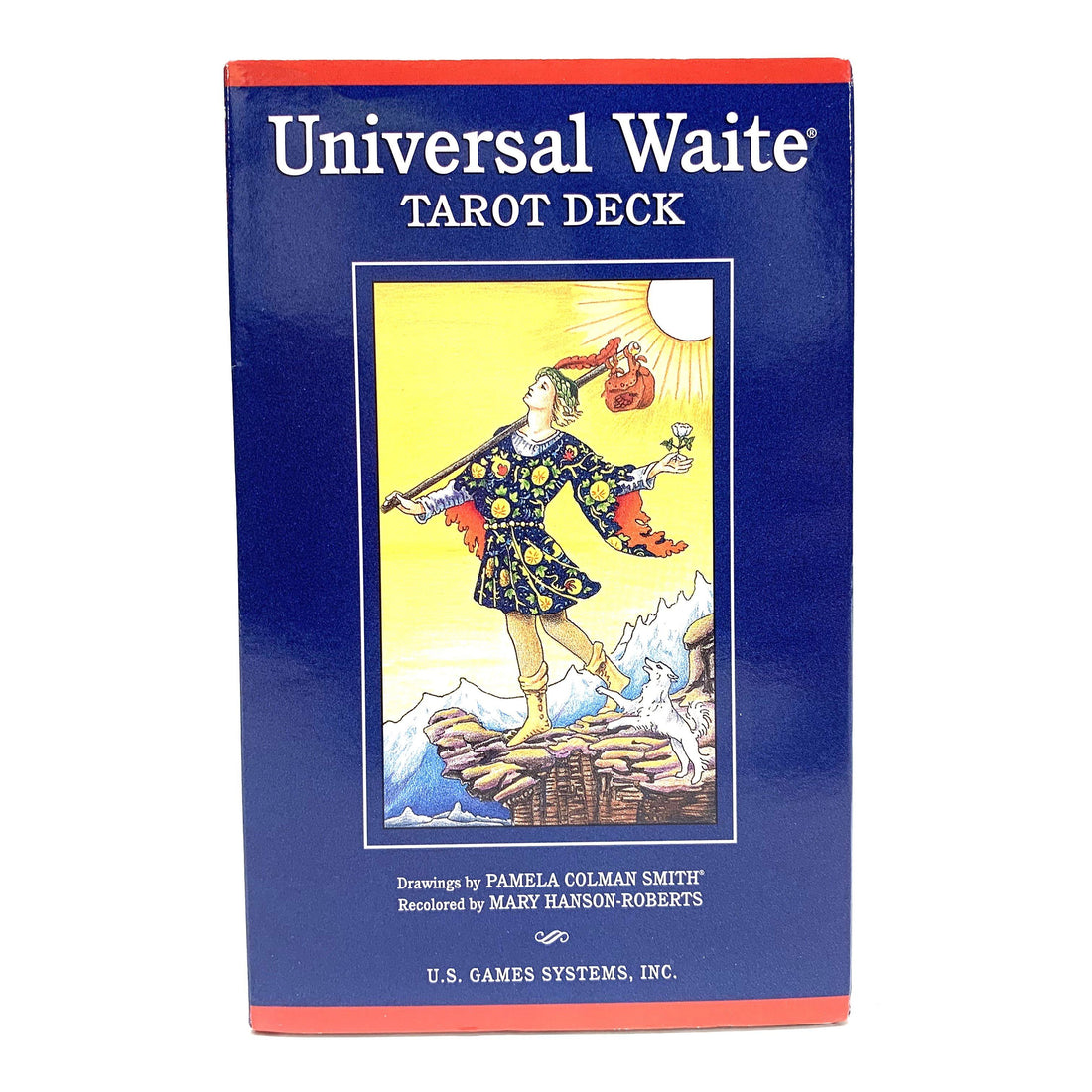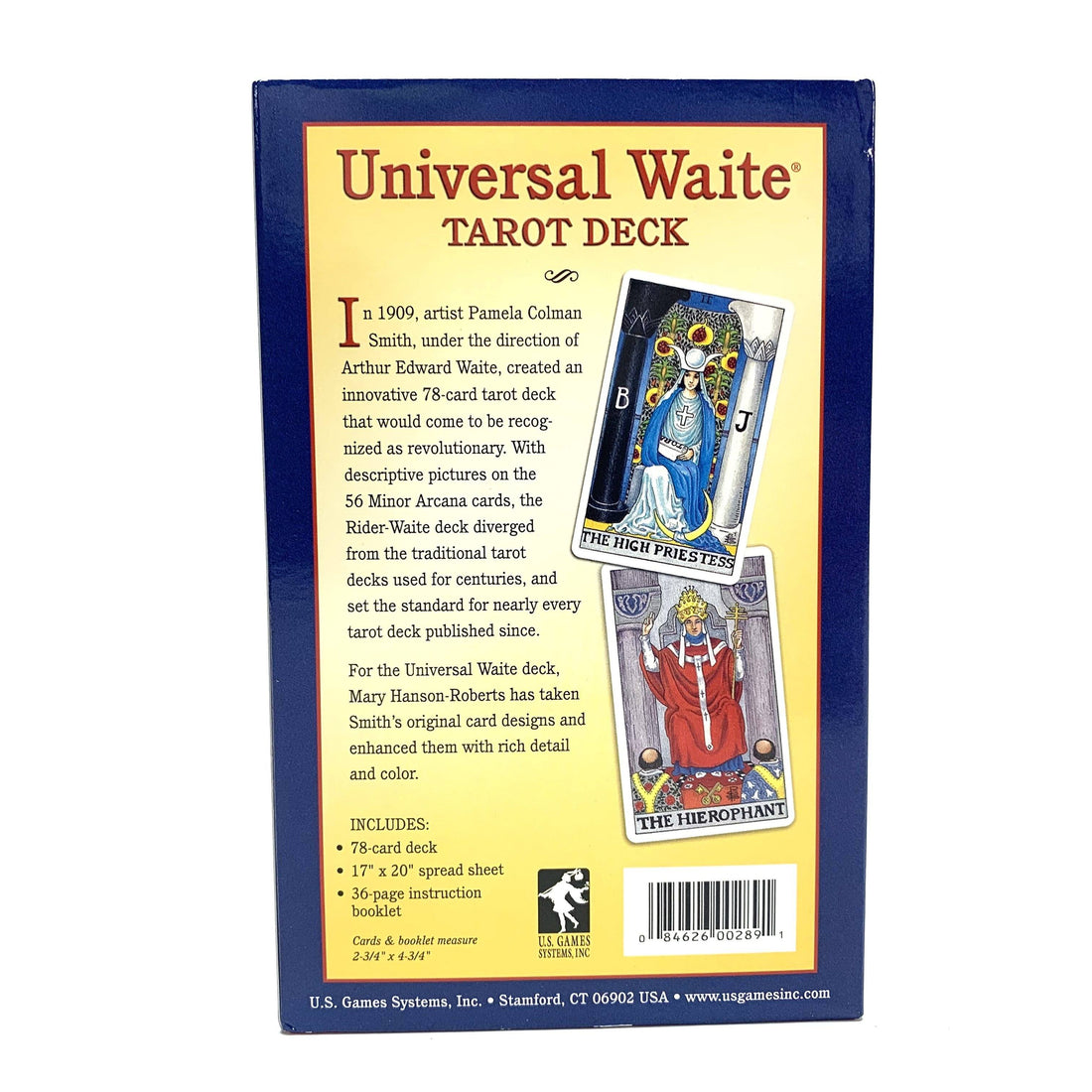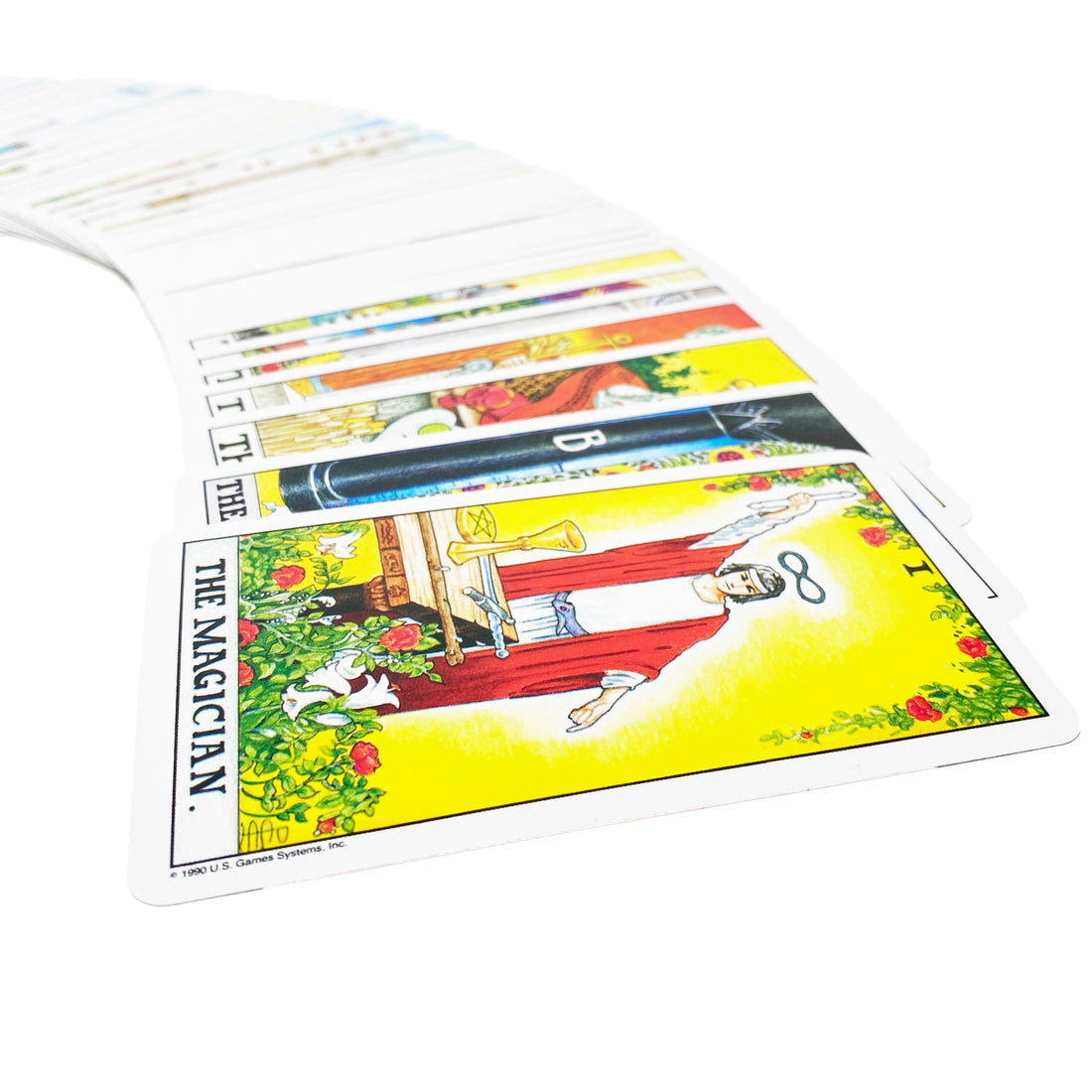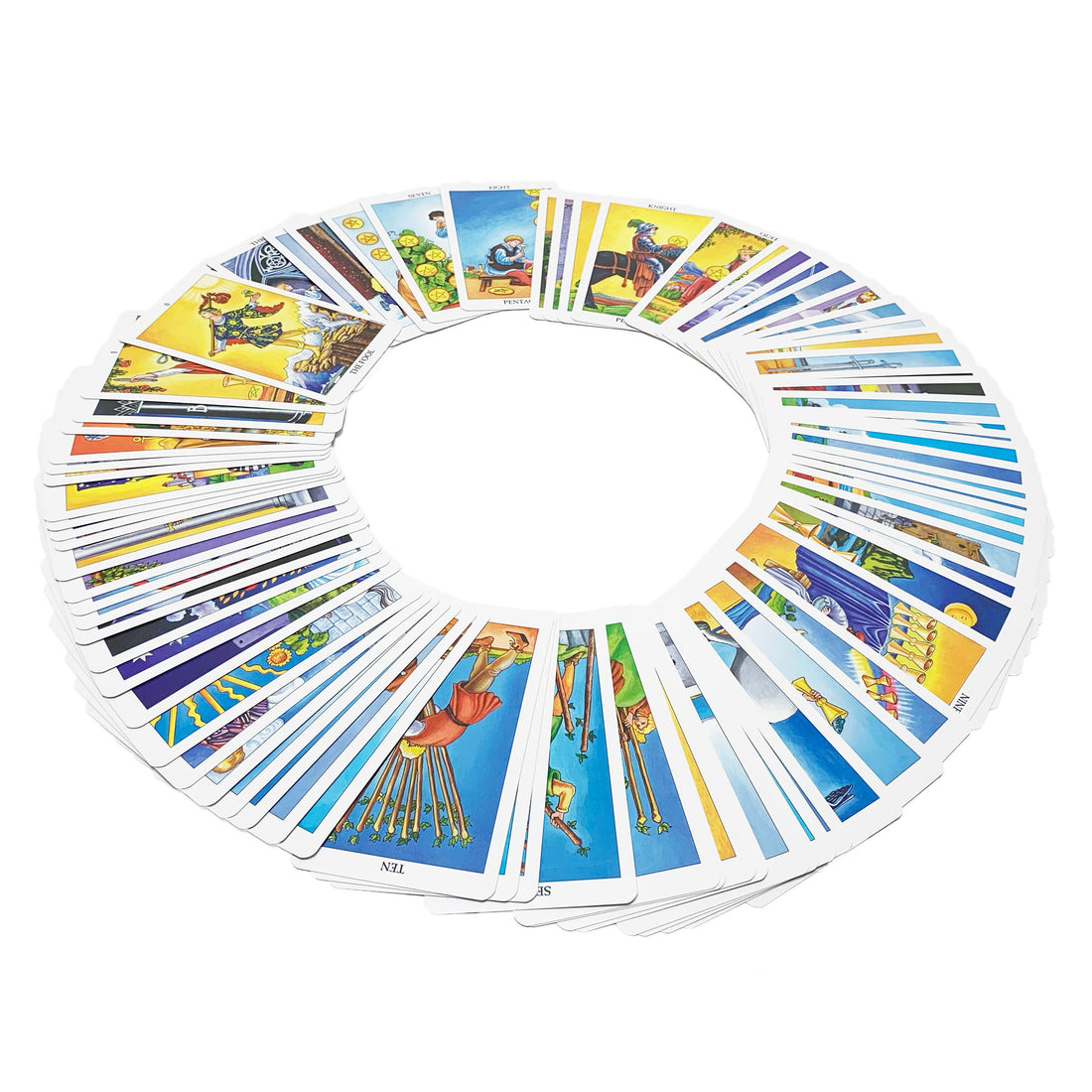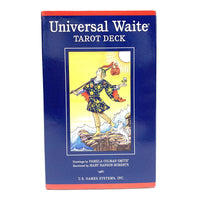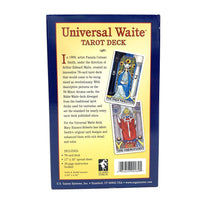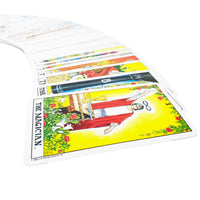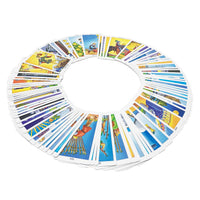 Universal Waite Tarot Deck (Premier)
Universal Waite Tarot imbues the classic Rider-Waite Tarot with eye-appealing colors that soothe and inspire. The iconic drawings of Pamela Colman Smith have been beautifully re-colored by artist Mary Hanson-Roberts. The original meanings and rich symbolism of the Rider-Waite artwork come though with greater clarity and fresh, new details. The enhanced imagery make the Universal Waite Tarot deck more accessible to newcomers and more appealing to seasoned tarot readers. Hanson-Roberts' serene colors also make the Universal Waite deck as perfect for meditation as it is for divination.
This Premier Edition comes with a tarot spread sheet with designated spaces for the 10-card Celtic Cross Spread.
Share Your Light With The Community
Upload your photo here or mention @houseofintuition on Instagram to be featured.
Explore what your fellow manifestors are saying!