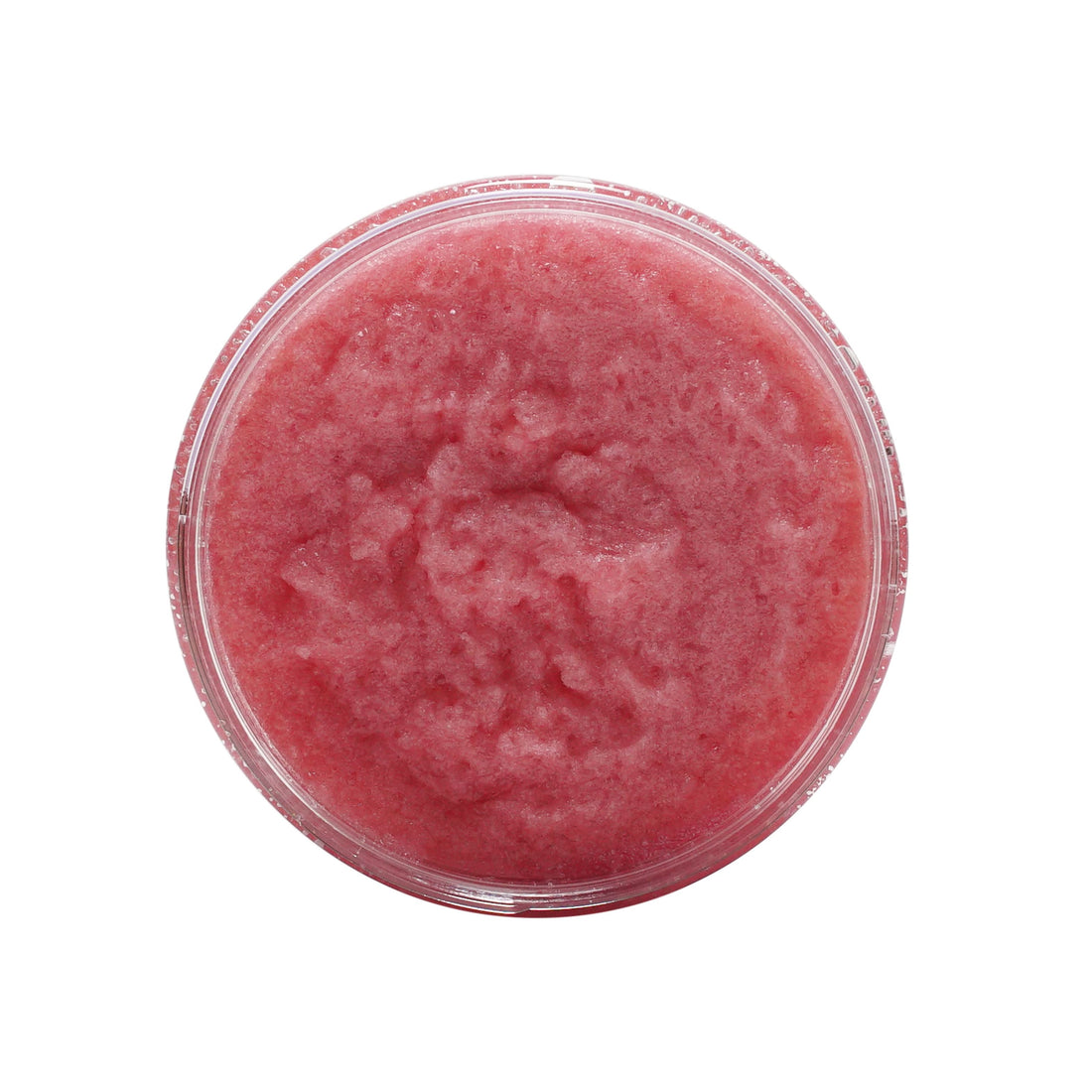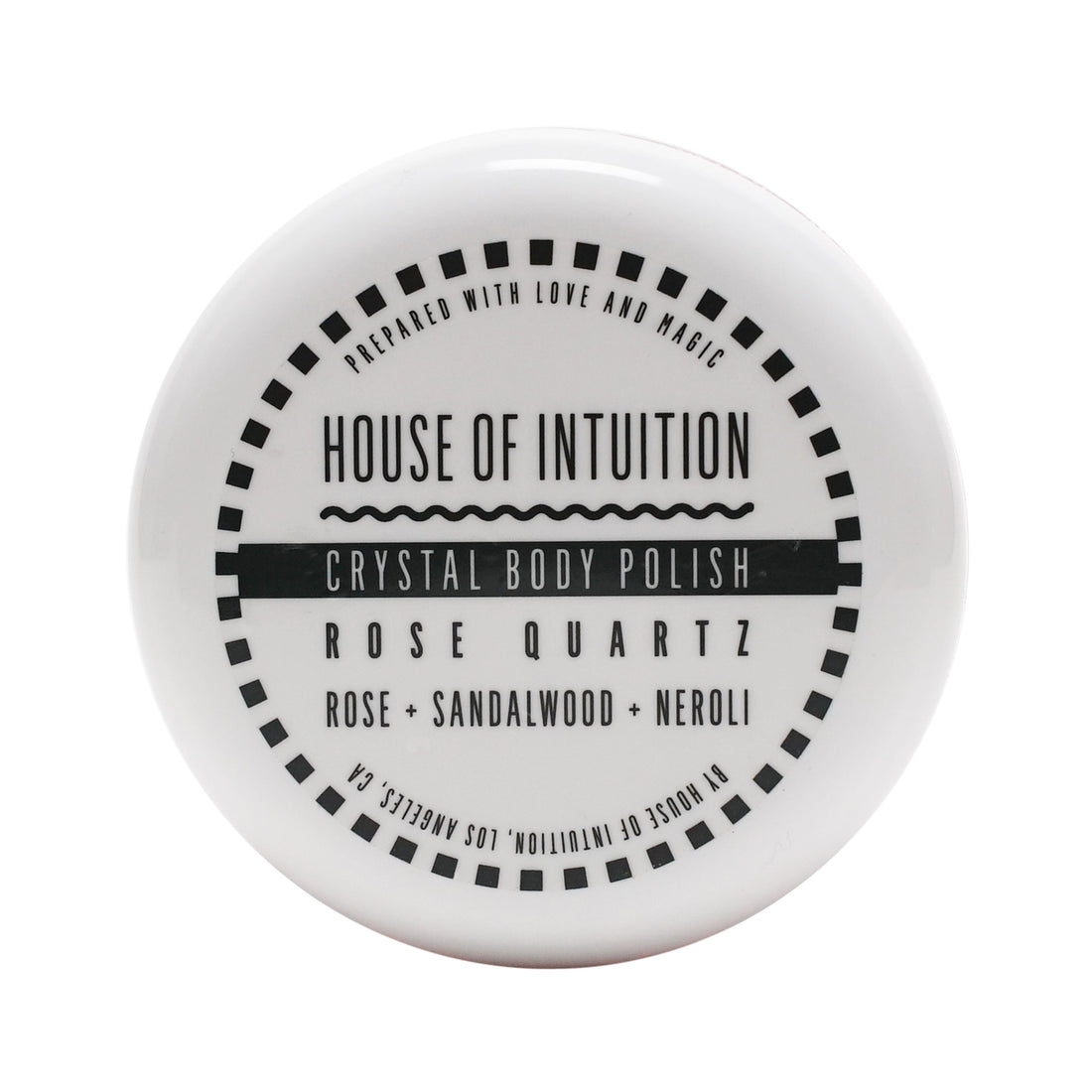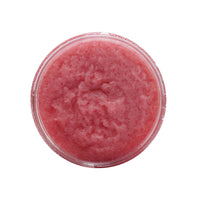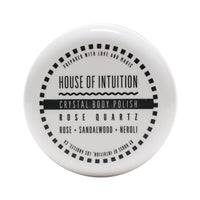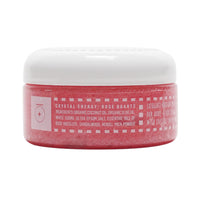 Rose Quartz Crystal Body Polish
Cleanse your aura with our deluxe line of Crystal Body Polishes. Rose Quartz is the universal healing stone of love, but when it comes to taking a ritual bath or shower, we believe that time for self-love should come first. This scrub is activated with vibrating crystal energy, essential oils, and magic.
Reach for this nurturing body polish when you need to drop into your heart chakra and usher in self-love into your life.
RECOMMENDED RITUAL
While you're gently exfoliating skin with the Rose Quartz Crystal Body Polish in the bath or shower, take a moment and be grateful for your sacred temple. Shedding small acts of kindness onto one's self is more powerful and magical than you could ever imagine, and the first step can be something as simple as using this product with a higher intention behind the application.
INGREDIENTS Ingredients: Organic Coconut Oil, Organic Olive Oil, White Sugar, Ultra Epsom Salt, Essential Oils Of Rose Absolute, Sandalwood, Neroli, Vegan Mica Powder, Love And Magic.
Crystal Energy: Rose Quartz
8oz.
AMPLIFY THE MAGIC
BEAUTY IS A SELF-LOVE RITUAL
Did you know beauty is a self-care ritual? We all do this every day, but often do not pause to think our daily care is a actually a ritual of self-love in, and of itself.
Light a Love Come To Me Magic Candle to illuminate your bathing space.
Magnify your ritual by using an HOI Rose Quartz Crystal Roller to massage your skin.
Surround your tub or shower with loving energy from Rose Quartz Crystal Points and Rose Quartz Wand.
FAQ
RECOMMENDED RITUAL
Share Your Light With The Community
Upload your photo here or mention @houseofintuition on Instagram to be featured.
Explore what your fellow manifestors are saying!