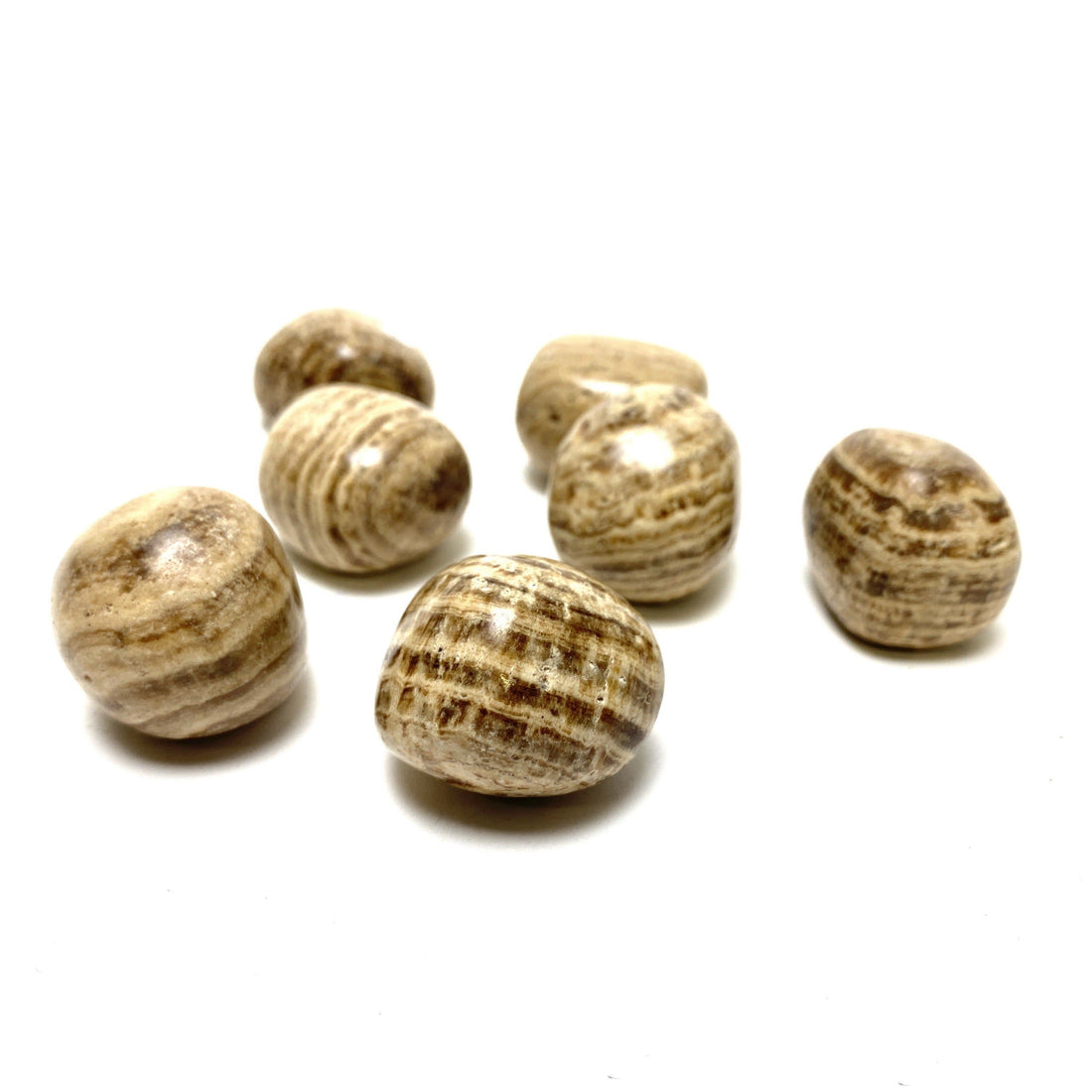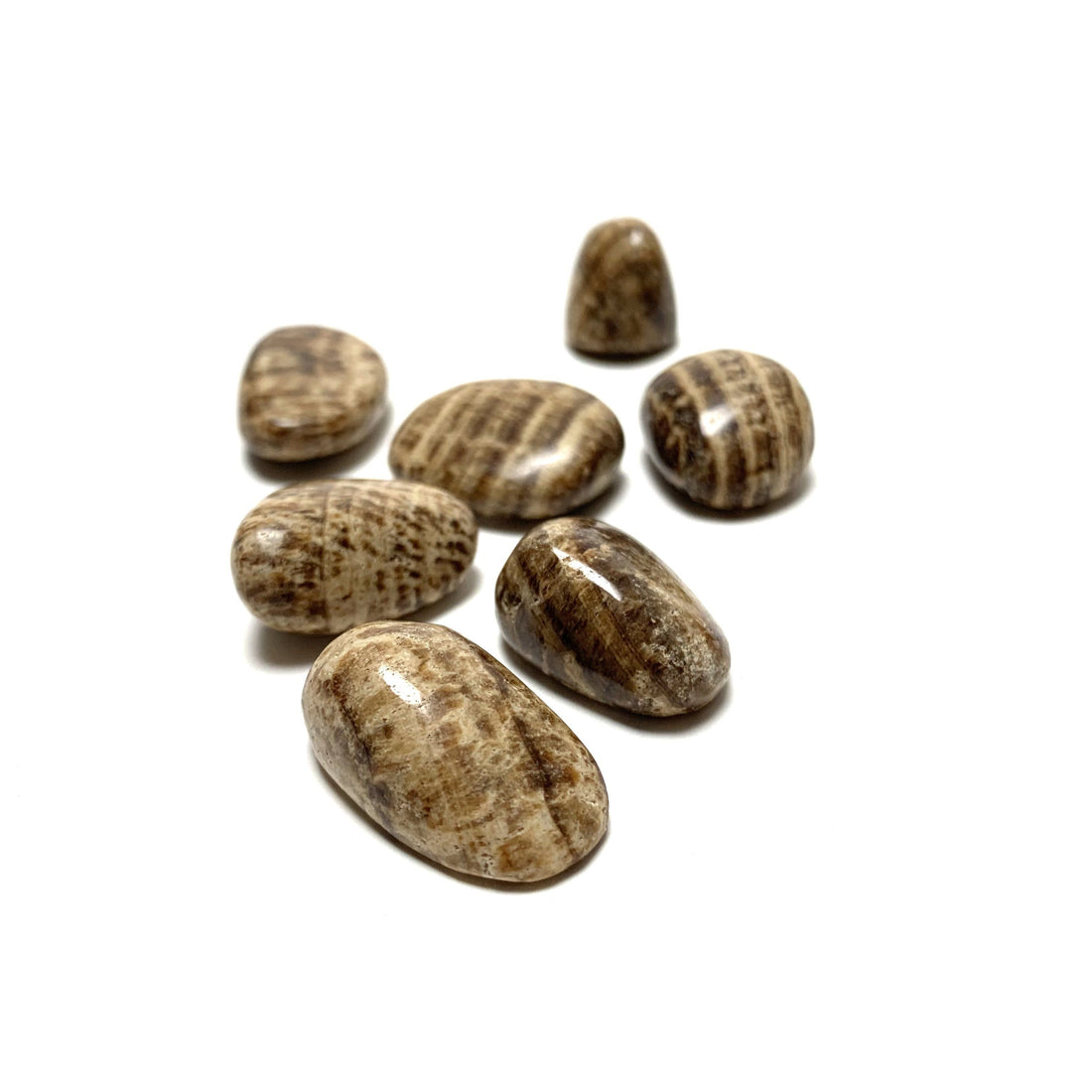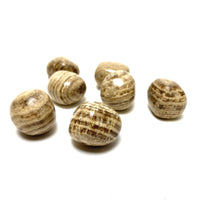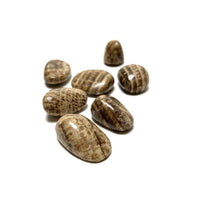 Chakra: Third Eye, Throat, Heart
Deeply connected to Earth energy, aragonite teaches us to appreciate the beauty of the natural world. The vibration of this crystal reminds us that Earth is our first mother, therefore every living thing is deeply and delicately connected to each other. Within this grounding energy one is able to find stability, especially when faced with the stresses of daily life.

Size, shape and exact color varies due to each stone being unique.
Choose your size option from below. Sizes vary from A being the largest.
Share Your Light With The Community
Upload your photo here or mention @houseofintuition on Instagram to be featured.
Explore what your fellow manifestors are saying!