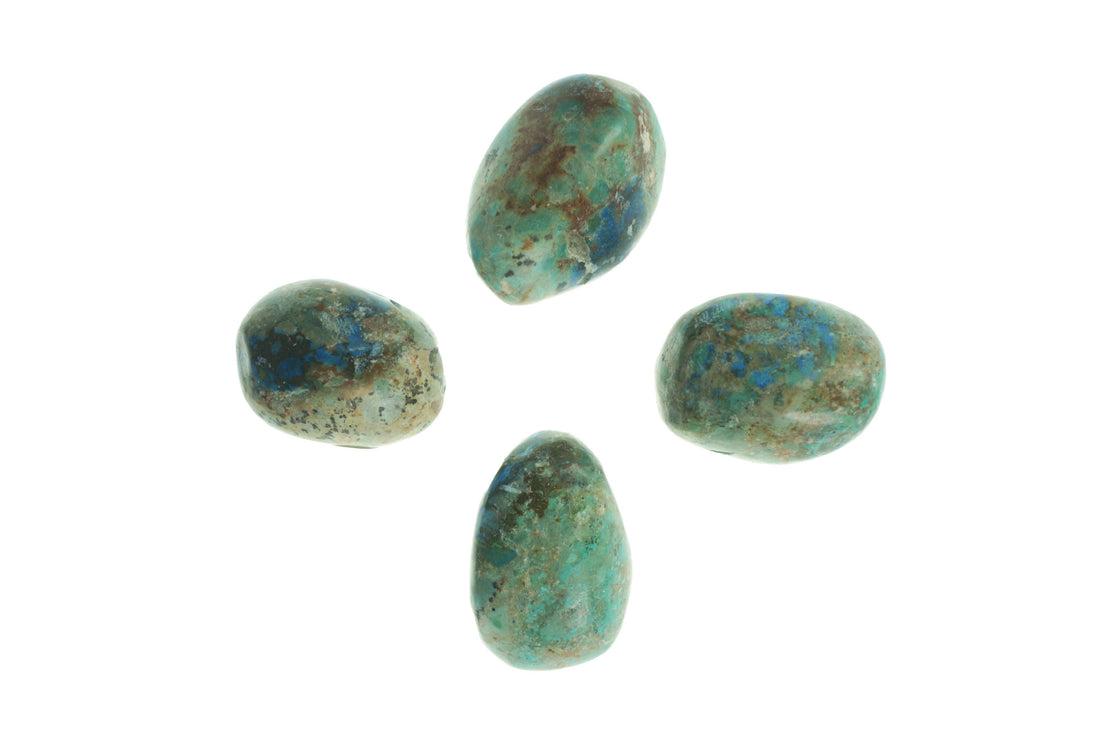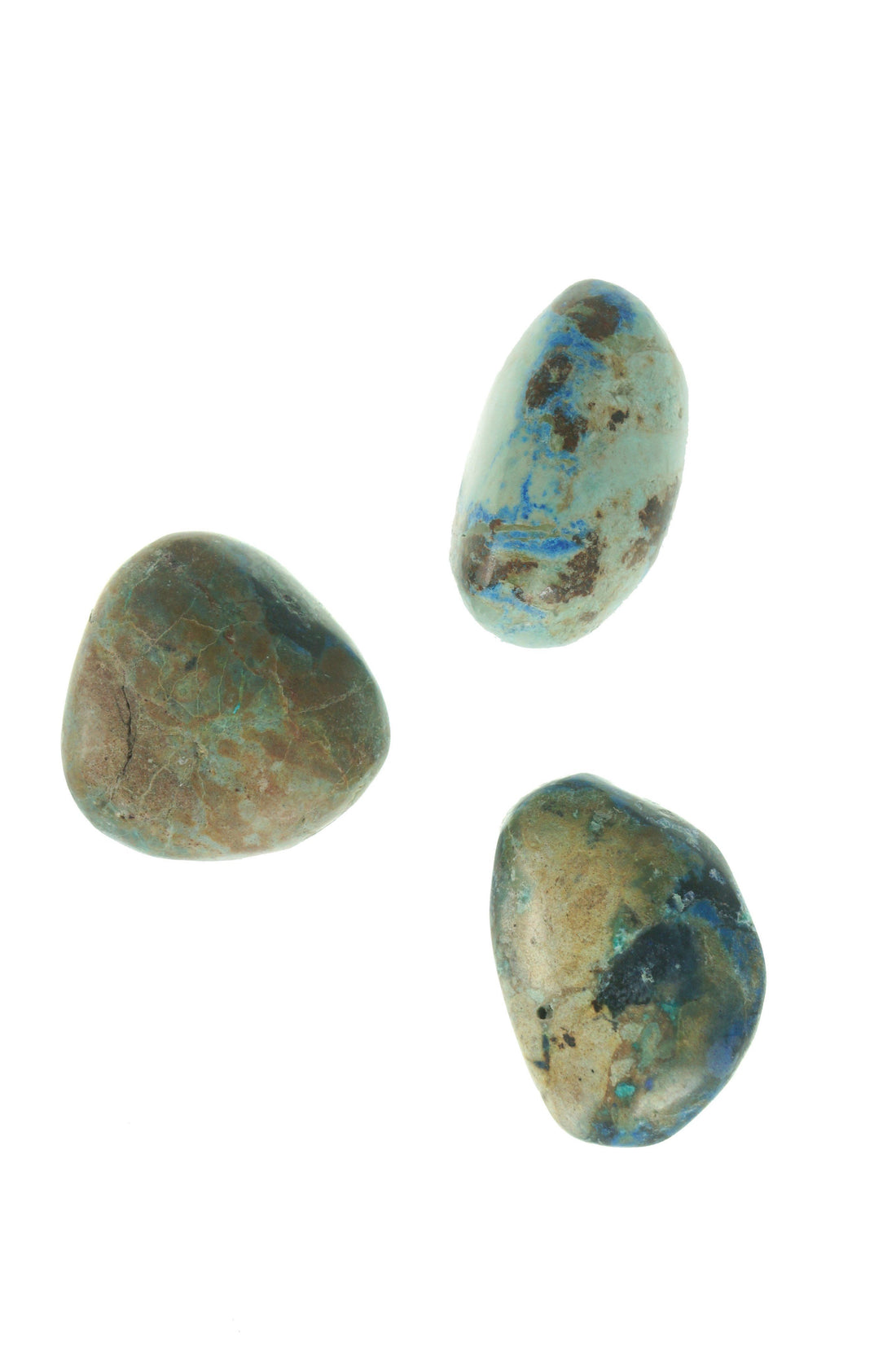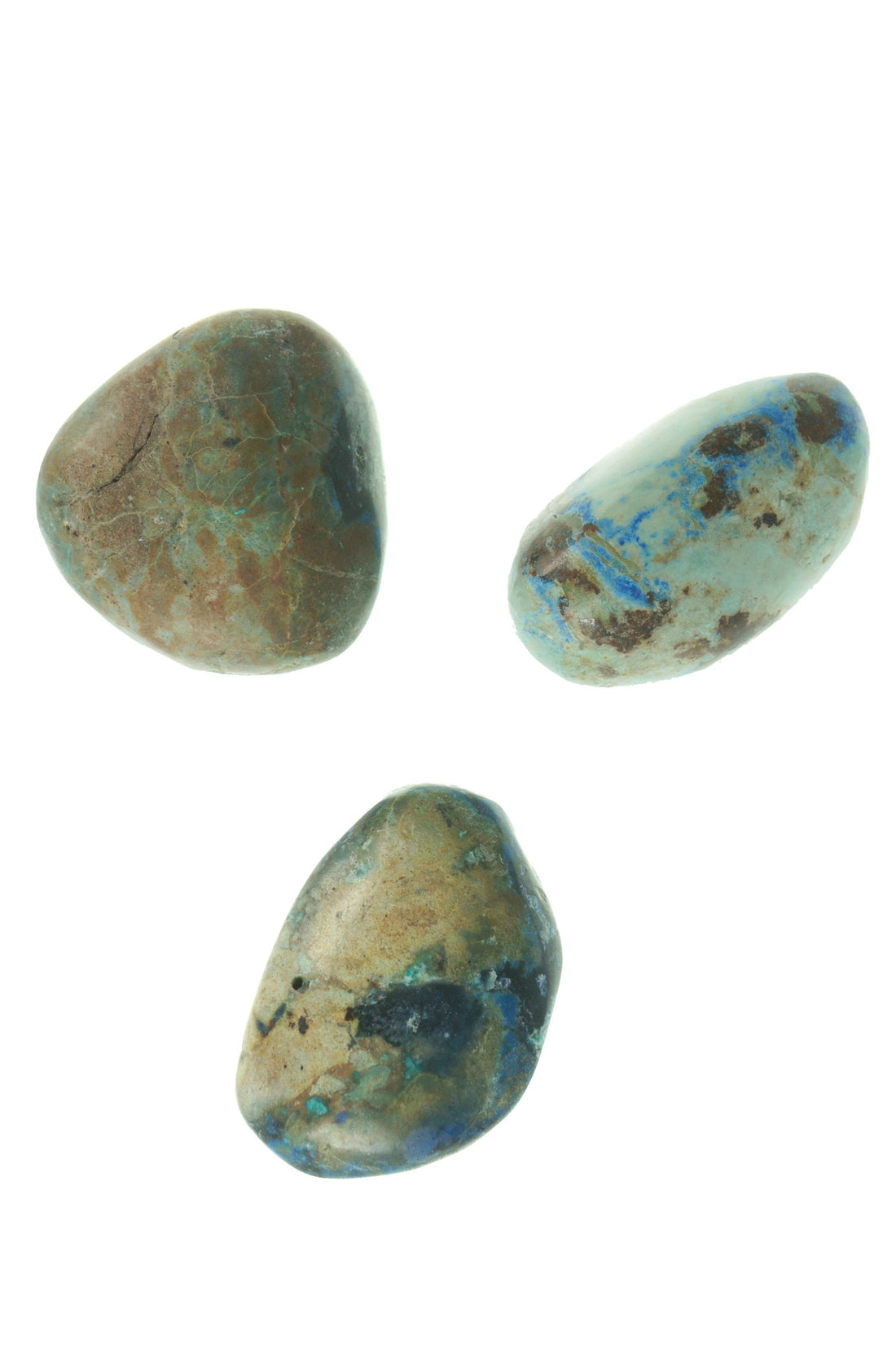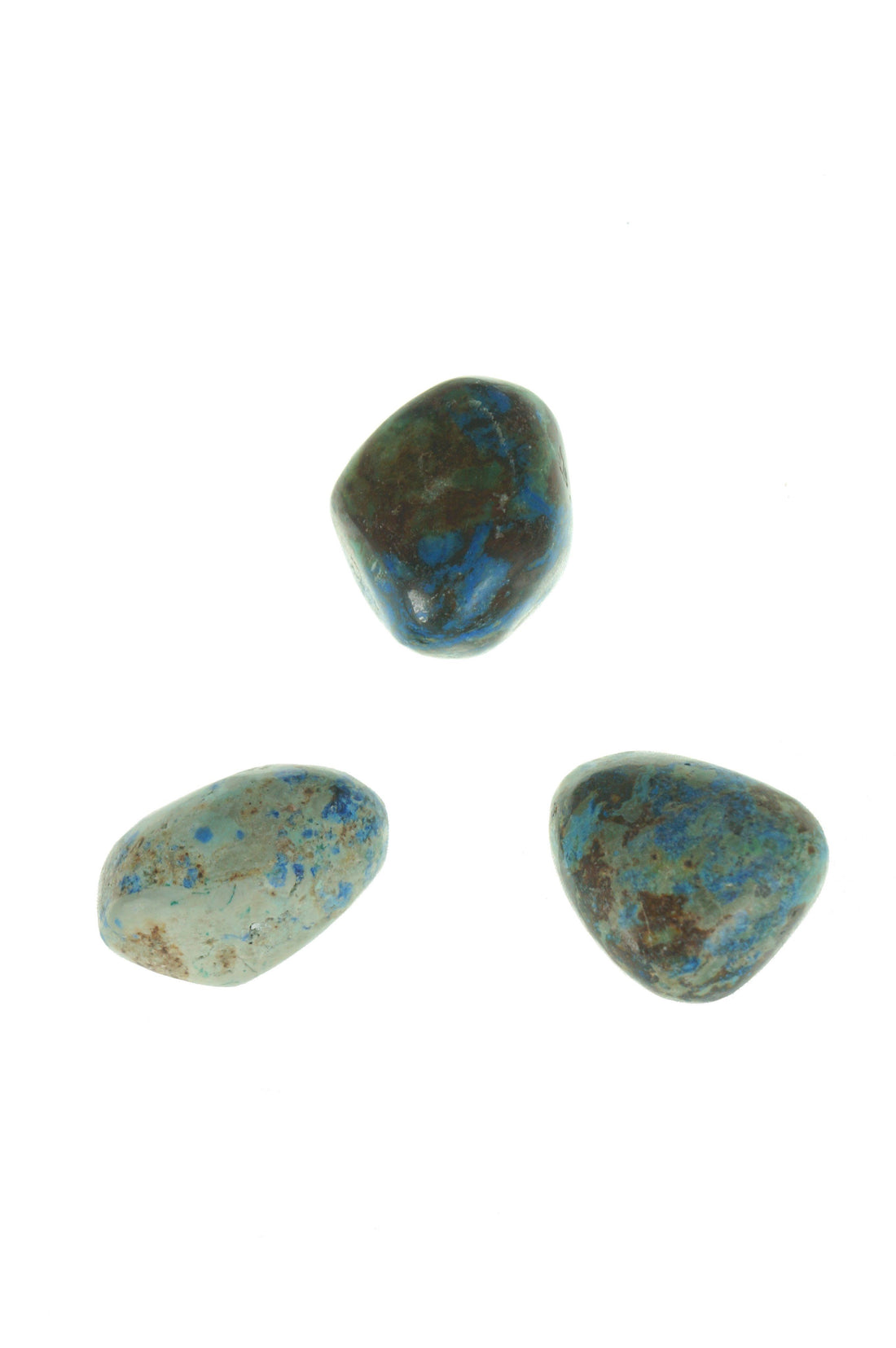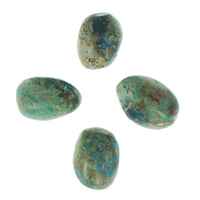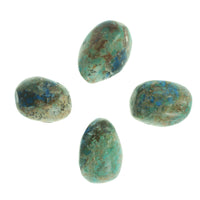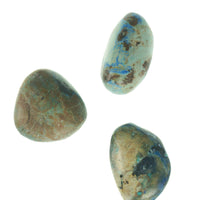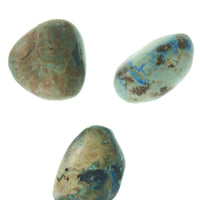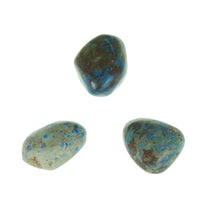 Chakra: Third Eye
Considered by ancient civilizations to be the direct pathway towards spiritual enlightenment, Azurite is a powerful Third Eye Chakra Stone. This is a crystal for developing the psychic abilities within, heightening your intuition, and broadening your perspective. If you're prone to indecision, this stone can clear the clouds of confusion and assist in being more decisive.
Size, shape, and exact color vary due to each stone being unique.
Approximately 1" - .75" x .75" -.5"
Share Your Light With The Community
Upload your photo here or mention @houseofintuition on Instagram to be featured.
Explore what your fellow manifestors are saying!