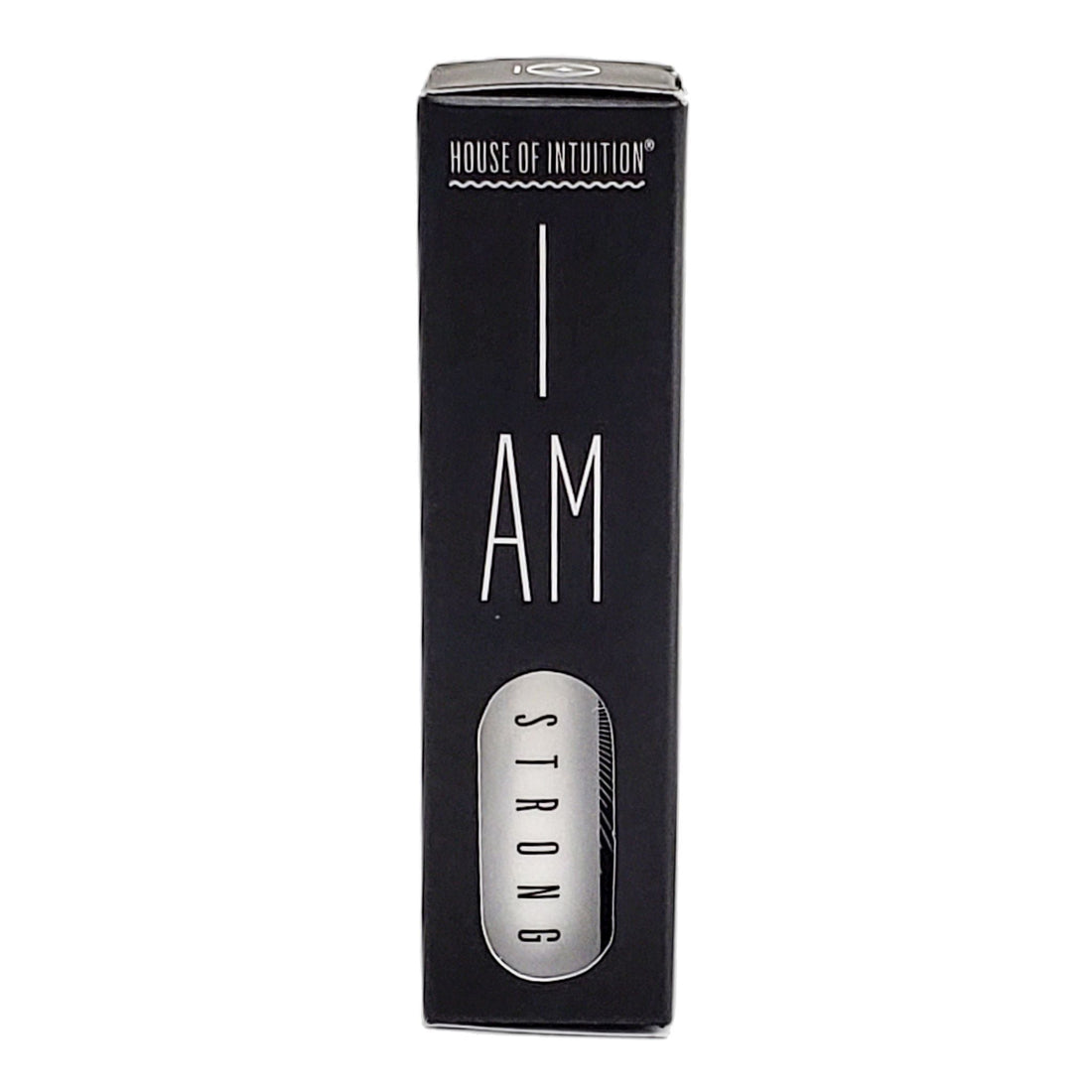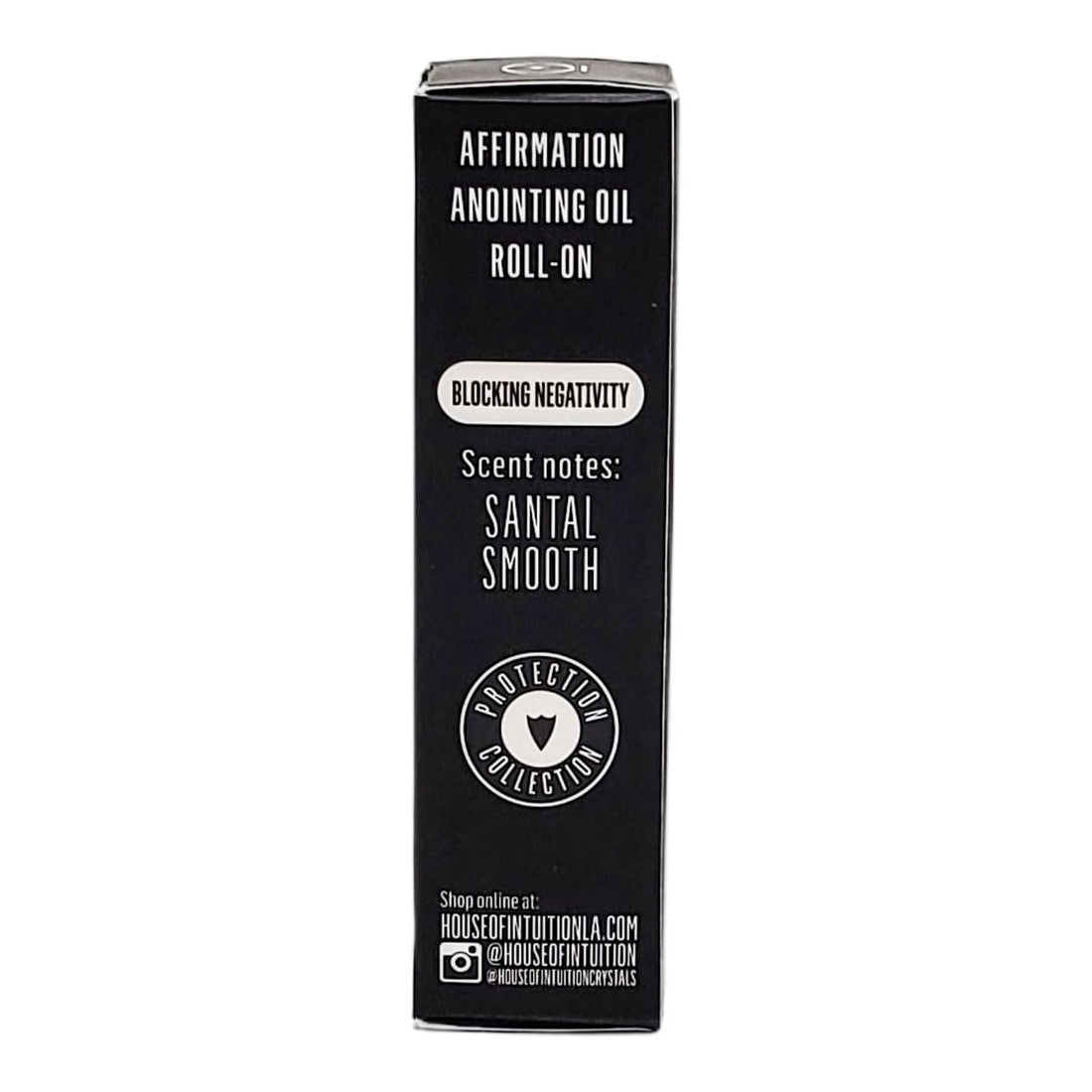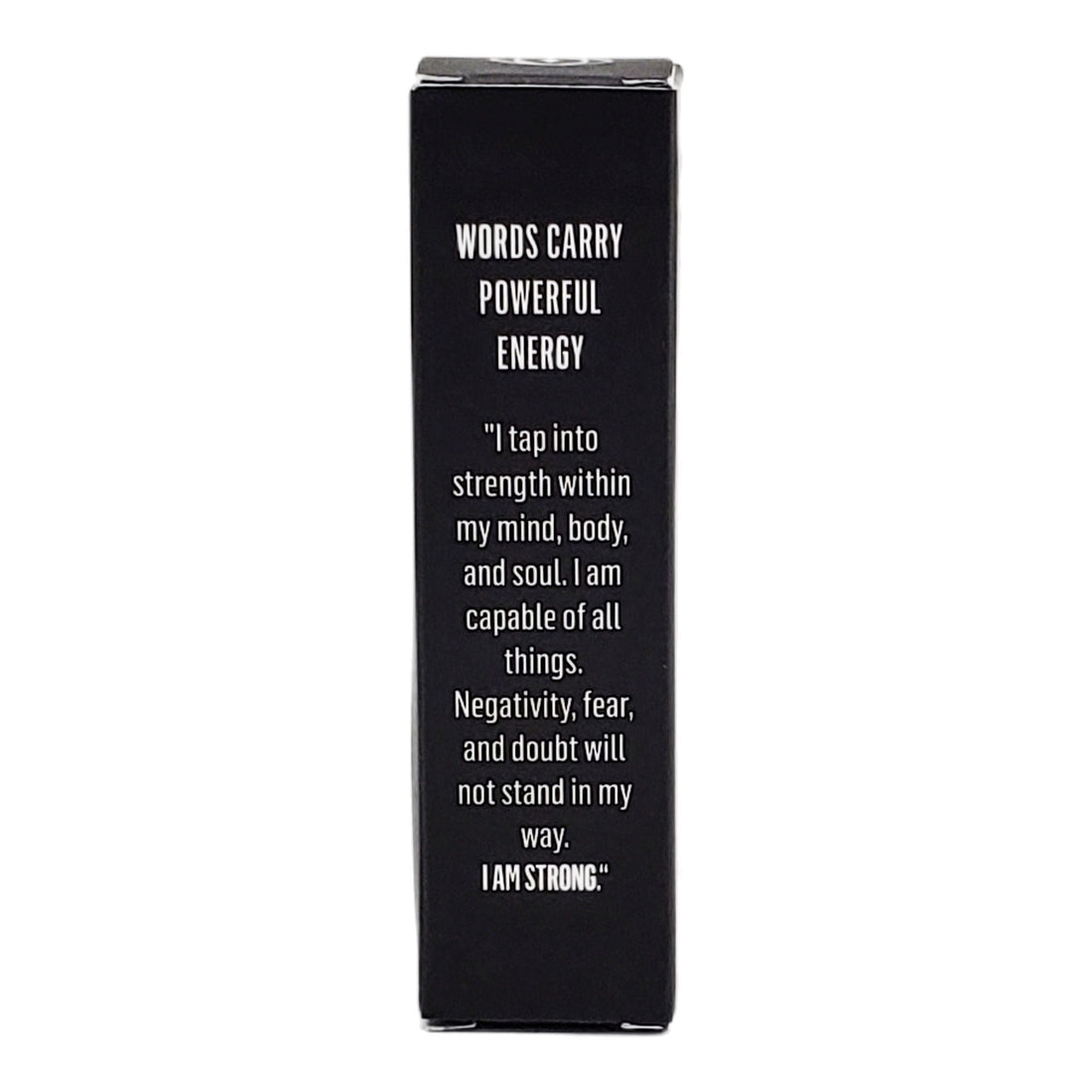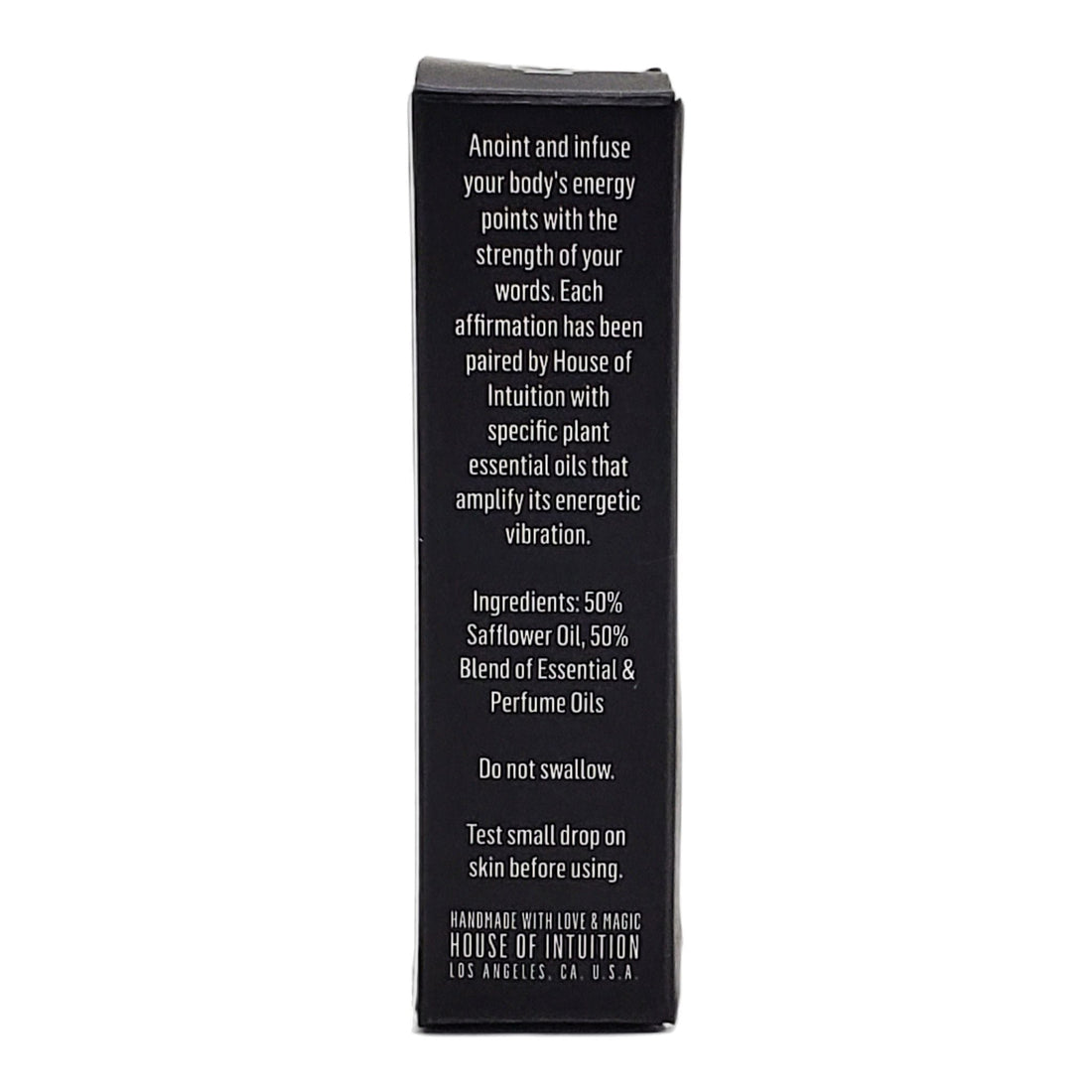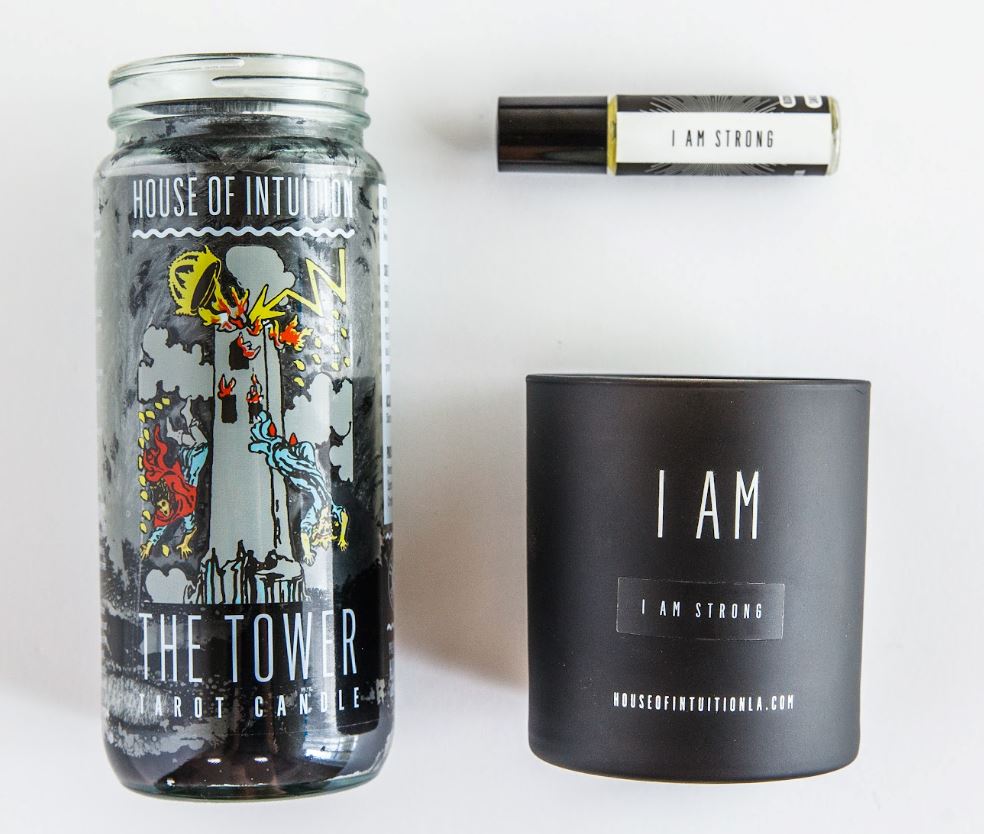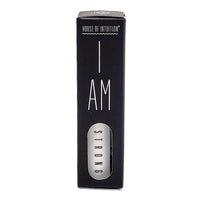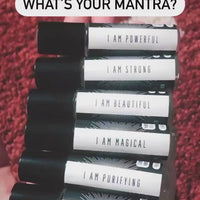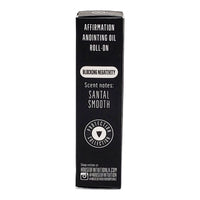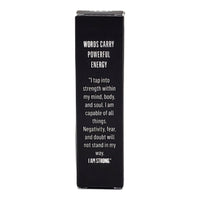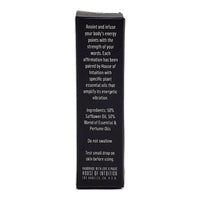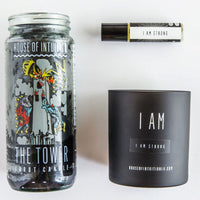 "I am Strong" Affirmation Rollerball
NEW!
Our newest collection of scented anointing oils are the Affirmation Rollerballs. Inspired by the Affirmation Soy Candle collection, use them as part of the self-empowerment and self-love ritual that anyone can do. Simply allow your intuition to lead you towards the one you feel the greatest connection with. This roll on collection of scented anointing oils can be during meditation, ritual, and anywhere on your body that needs olfactory love.
The I am Strong Roll on features a mélange of Oud, Sandalwood and Cedarwood.
Ingredients: 50% Safflower oil, 50% Blend of Essential Perfume oils.
Mindful Precautions:
Please test small drop on skin before using.
Do not swallow.
Pairs well with: I AM STRONG Affirmation Soy Candle, Strength Arcana Organic Mist, Peaks of Victory Anointing Oil, Strength and Victory Ritual Cleansing Kit
Share Your Light With The Community
Upload your photo here or mention @houseofintuition on Instagram to be featured.
Explore what your fellow manifestors are saying!